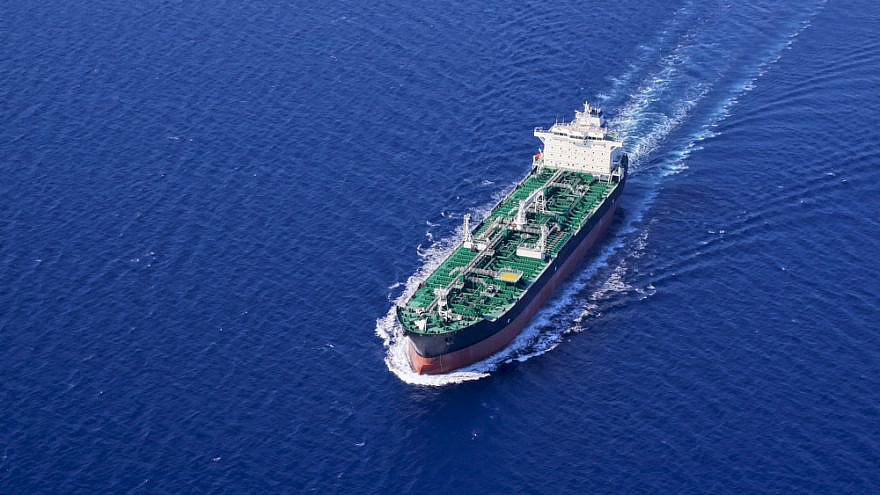 US, UK say Iran behind oil tanker attack; Iran denies involvement
The United States and the United Kingdom joined Israel on Sunday in blaming Iran for a fatal drone attack on an Israeli-managed oil tanker in the Arabian Sea on Thursday, AP reported.
The attack killed two crewmen, one British and one Romanian.
"We believe this attack was deliberate, targeted, and a clear violation of international law by Iran," said British Foreign Secretary Dominic Raab.
U.S. Secretary of State Antony J. Blinken joined his British counterpart in condemning the attack on "a commercial ship that was peacefully transiting through the north Arabian Sea in international waters."
Read More: JNS