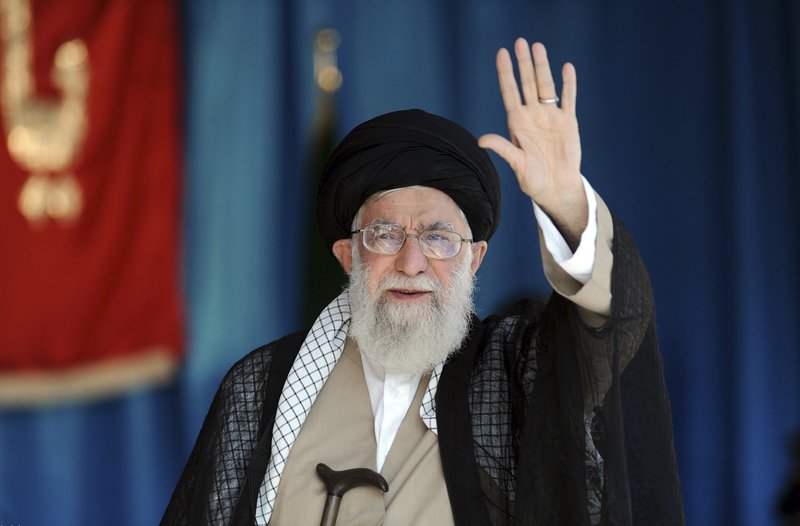 Iran
US, UK Officials Urge EU And Olympics To Stop Execution Of Iran Wrestler
01/20/2021
Mounting pressure from British and American officials along with Iranianhuman rights groups on the International Olympic Committee and United World Wrestling has on Tuesday sparked a reaction from the powerful sports organizations after days of silence about the pending execution of a second decorated Iranian wrestler.
"The Iranian regime must be held to account for their vile human rights abuses and their attempt to cling to power through execution," Ellie Cohanim, the State Department's deputy special envoy to monitor and combat antisemitism, told The Jerusalem Post.
The United Kingdom's Lord John Mann tweeted on Tuesday: "Where is the International Olympic Committee and world wrestling on this? (among others!)."
Mann also serves as independent adviser to the UK government on antisemitism.
Former acting director of national intelligence, Richard Grenell, tweeted about the execution, saying "The Iranian Regime is feeling emboldened."
The German sports association Athleten Deutschland wrote on the micro-blog platform that "Iran has a sad and long history of persecuting athletes. Targeted executions of athletes are the appalling culmination of repeated attacks on human rights and the values ​​that underpin the international sports community."
Read More: Jerusalem Post