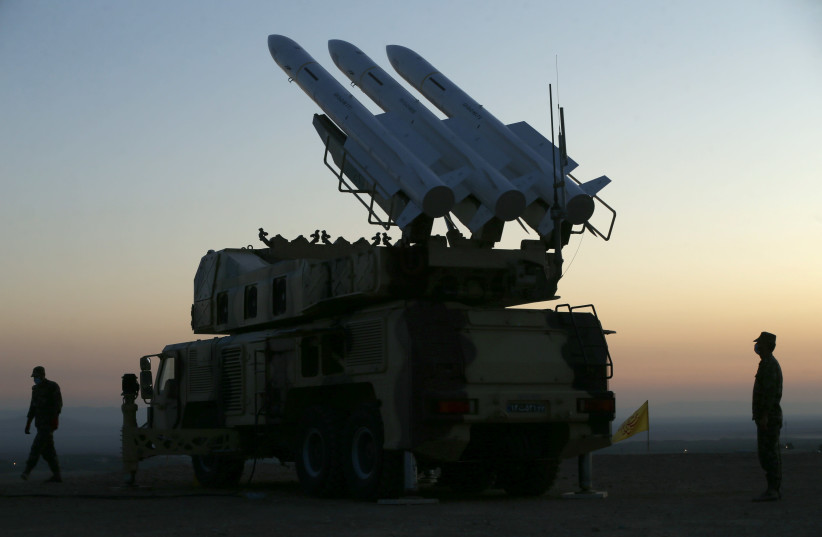 In The News
US to offer Iran new nuclear deal, sanctions relief this week – report
03/30/2021
The United States is trying to break the nuclear deadlock with Iran and is planning a new proposal that would include some sanctions relief for the Islamic Republic, according to a report in Politico.
Biden administration officials plan to put forth a new proposal to restart nuclear talks between Washington and Tehran as soon as this week, two people familiar with the situation told Politico. 
According to the report, the American proposal would ask Iran to stop some of its nuclear activities, such as work on advanced centrifuges and the enrichment of uranium to 20 percent purity, in exchange for some relief from US economic sanctions, said one of Politico's two sources. 
However, the details of this potential deal are still being worked out by the US and it's not at all certain that Iran will accept the terms. Indeed, Tehran rejected a US proposal earlier this year, saying it was "unacceptable", countering with their own idea, which the Biden team declared a non-starter.
The Biden administration has been seeking to engage in talks with Iran about having both sides returning to compliance with the deal, under which American-imposed and other economic sanctions will be removed in return for curbs on Iran's nuclear program to make it harder to develop a nuclear weapon – an ambition Tehran denies.
"Iran is poised to blow through additional nuclear deal restrictions in the next few weeks. This is the crucial time to avoid an escalation of the situation," Daryl Kimball, executive director of the Arms Control Association, an organization that has closely tracked nuclear negotiations involving Iran, told the news website.
Read More: Jerusalem Post