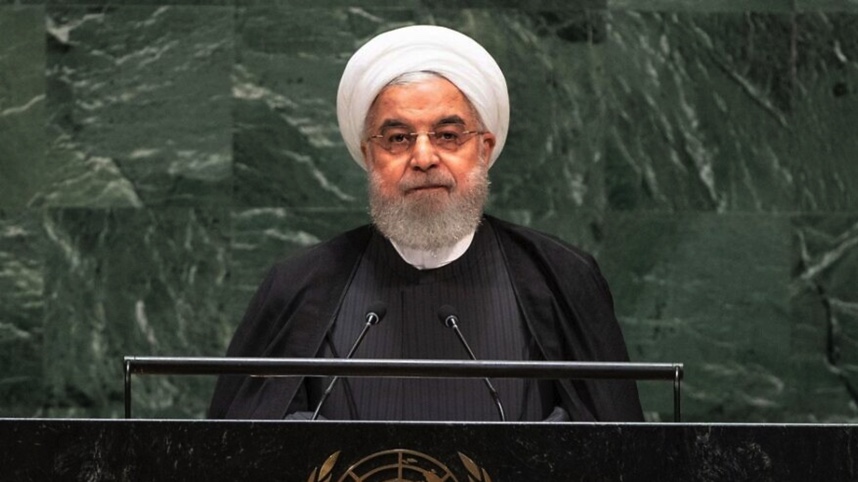 In The News
US State Department set to grant visa to Iranian president for UN speech amid assassination plots
Under pressure to deny an entry visa to Iran's president, the U.S. State Department says it must uphold its commitments to the United Nations under its arrangement as the host country.
Seven Republican senators sent a letter on Aug. 2 to U.S. President Joe Biden urging him to deny visas for Iranian President Ebrahim Raisi and his delegation to attend the U.N. General Assembly in September. Raisi is scheduled to speak at the event.
A State Department spokesperson told JNS that it is "generally obligated under the United Nations Headquarters Agreement to facilitate travel" by U.N. member representatives. The spokesperson added: "We take our obligations under the U.N. Headquarters Agreement seriously. At the same time, the Biden administration has not and will not waver in protecting and defending all Americans against threats of violence and terrorism."
The spokesperson said that visa records are confidential under U.S. law and couldn't be discussed.
Read More: JNS