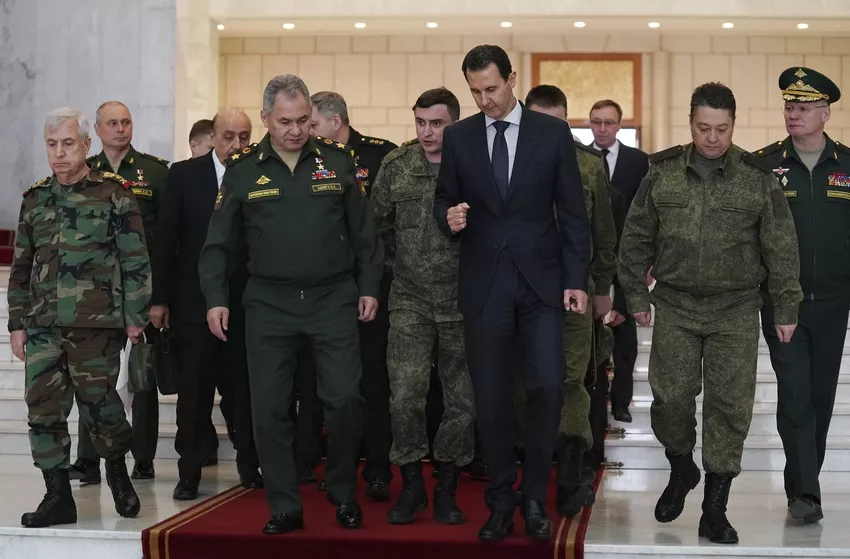 Syria
US Slaps Sweeping Sanctions on Syria in New Pressure Campaign
The US introduced sanctions Wednesday against dozens of individuals in Syria, including Asma al-Assad, the powerful wife of the country's President Bashar al-Assad.
"We anticipate many more sanctions and we will not stop until Assad and his regime stop their needless, brutal war against the Syrian people," Secretary of State Mike Pompeo said in a statement.
The new restrictions are being imposed under the so-called Caesar Act, named after a photographer who took thousands of pictures documenting torture and abuse in Syrian prisons.
The new sanctions are designed to close loopholes from a previous round sanctions imposed by the Obama administration and target four sectors of the Syrian economy thought vital to Assad's grip on power, which includes oil and natural gas, military aircraft, construction, and engineering.
US Ambassador to the UN Kelly Craft urged Assad to embrace Security Council Resolution 2254 of 2015 — which called for a ceasefire, elections, and political transition in Syria — and talks under UN envoy Geir Pedersen.
"The Assad regime has a clear choice to make: pursue the political path established in Resolution 2254, or leave the United States with no other choice but to continue withholding reconstruction funding and impose sanctions against the regime and its financial backers," Craft told the Security Council.
Read More: I24