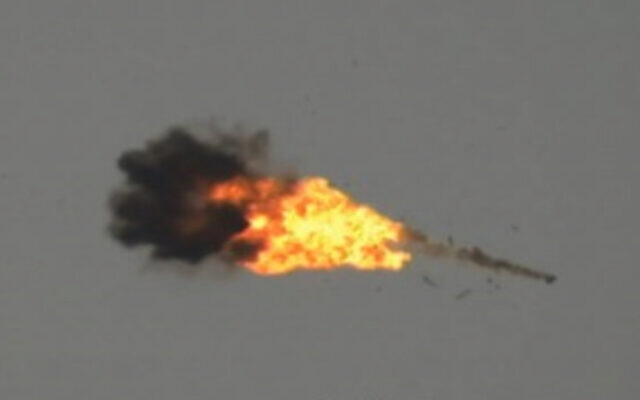 In The News
US shoots down Iranian-made spy drone over patrol base in northeast Syria
United States forces in Syria shot down an Iranian-manufactured drone as it attempted to gather intelligence over a base in northeast Syria, the United States military's Central Command said in a statement Monday.
CENTCOM said the drone was "attempting to conduct reconnaissance of Mission Support Site Conoco," a patrol base where US counterterrorism forces are stationed alongside the Syrian Democratic Forces to help prevent a resurgence of the Islamic State terror group and to counter Iranian influence in the region.
US forces are occasionally targeted by pro-Iranian groups in Syria, and it is not the first time the Conoco site has been fired on. In January, two rockets were fired toward the base but did not cause any damage or casualties.
Read More: Times of Israel