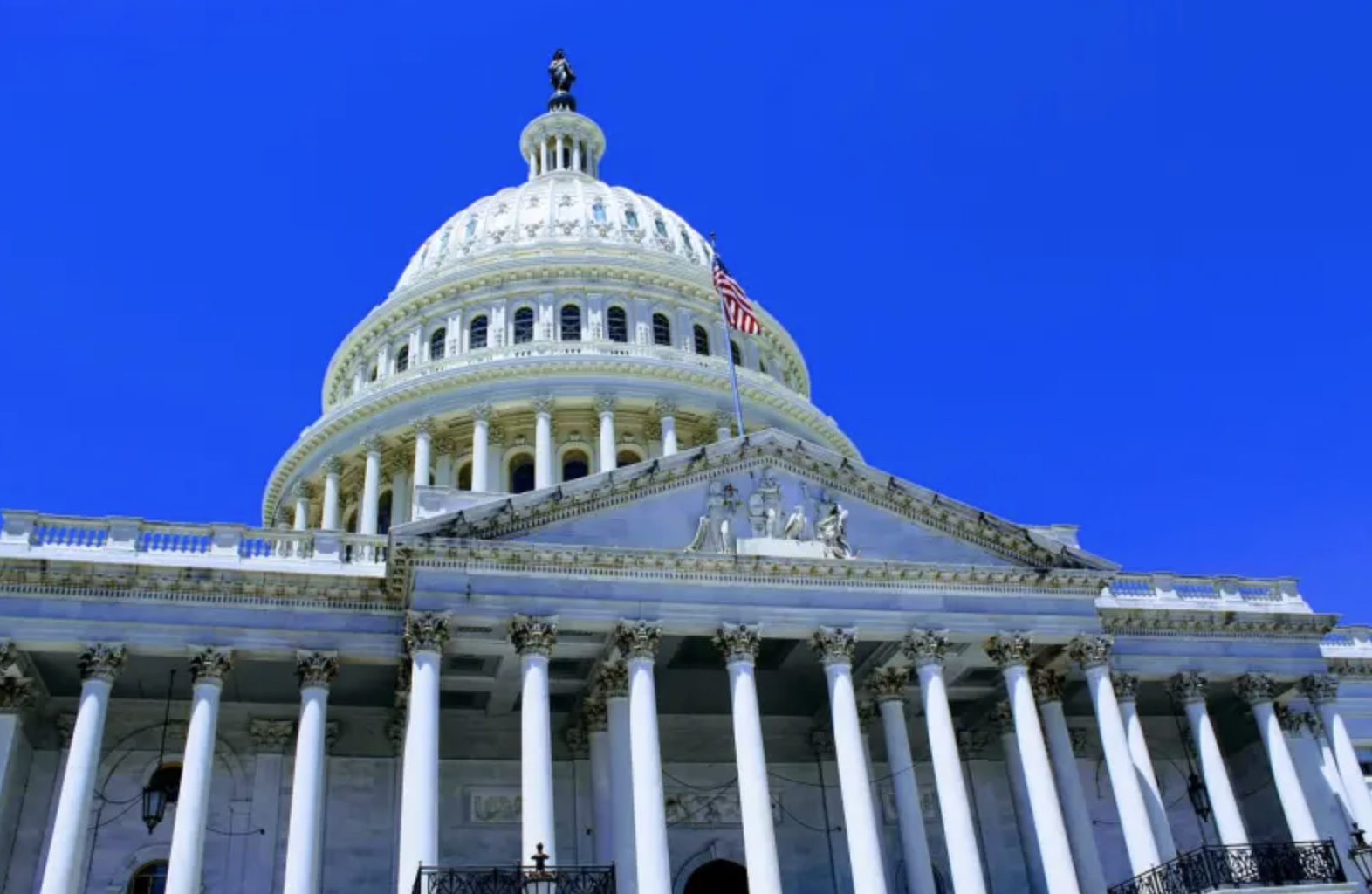 In The News
US Senate passes a resolution condemning the recent rise of antisemitism
06/16/2021
The US Senate passed by a voice vote on Monday a resolution "unequivocally condemning the recent rise in antisemitic violence and harassment targeting Jewish Americans, and standing in solidarity with those affected by antisemitism, and for other purposes."
Senators Jacky Rosen (D-Nevada) and James Lankford (R-Oklahoma), co-founders and co-chairmen of the Senate Bipartisan Task Force for Combating Antisemitism, led a group of 58 senators, 29 from each party, to join the resolution.
"Antisemitism remains a serious and growing danger for Jews in the United States and around the world," the resolution reads. "In May 2021, antisemitic incidents and rhetoric have surged in the United States and around the world as hostilities between Hamas and Israel escalated."
The resolution urges the president "to continue the leadership role of the United States in combating antisemitism internationally, including by nominating a qualified Ambassador to Monitor and Combat Antisemitism and engaging intergovernmental organizations to ensure that the anti-discrimination efforts of the organizations include combating antisemitism.
Read More: Jerusalem Post