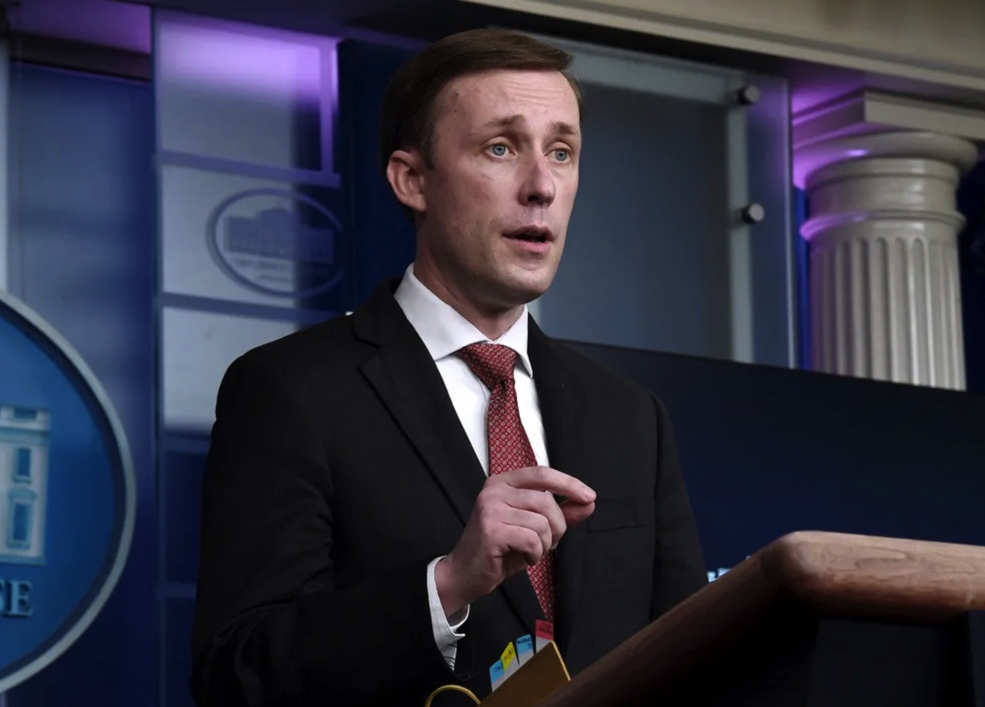 In The News
US security official headed to Cairo ahead of meeting with Israeli counterpart
US National Security Advisor Jake Sullivan will travel to Cairo on Wednesday to discuss regional issues, according to a White House statement.
Sullivan and Egyptian officials are expected to meet on "Egypt's role in promoting security and prosperity for both Israelis and Palestinians," the statement said.
This comes amid rising tensions between Israel and Palestinian terrorist groups in recent weeks, including members of Hamas.
Israeli forces killed members of Palestinian Islamic Jihad and Hamas on Sunday in a West Bank operation, with two soldiers wounded.
Read More: i24 News