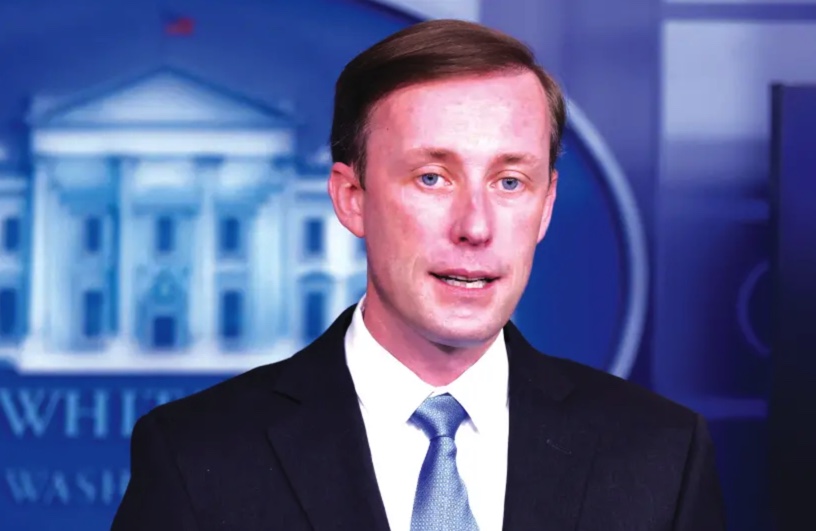 In The News
US security chief Jake Sullivan to visit Israel to discuss Iran
US National Security Advisor Jake Sullivan is set to visit Israel in the next three weeks to discuss Iran, Walla reporter Barak Ravid said, citing three Israeli officials.
Sullivan is set to meet with Prime Minister Naftali Bennett, Defense Minister Benny Gantz and Foreign Minister Yair Lapid. He is also set to visit Ramallah and meet with Palestinian officials, according to Axios.
The meeting comes amid ongoing talks in Vienna regarding the Iran nuclear deal. Israeli officials have raised fears that the Biden administration in the US could seek to reenter the 2015 Joint Comprehensive Plan of Action, including lifting sanctions against the Islamic Republic.
Gantz recently visited the US and has told American officials that he set a deadline for when the IDF will need to complete preparations for an attack against Iran, something for which the IDF has intensified planning.
Two months ago, US President Joe Biden had reportedly asked Sullivan to review plans to attack Iran and possibly increase sanctions should diplomacy be unsuccessful.