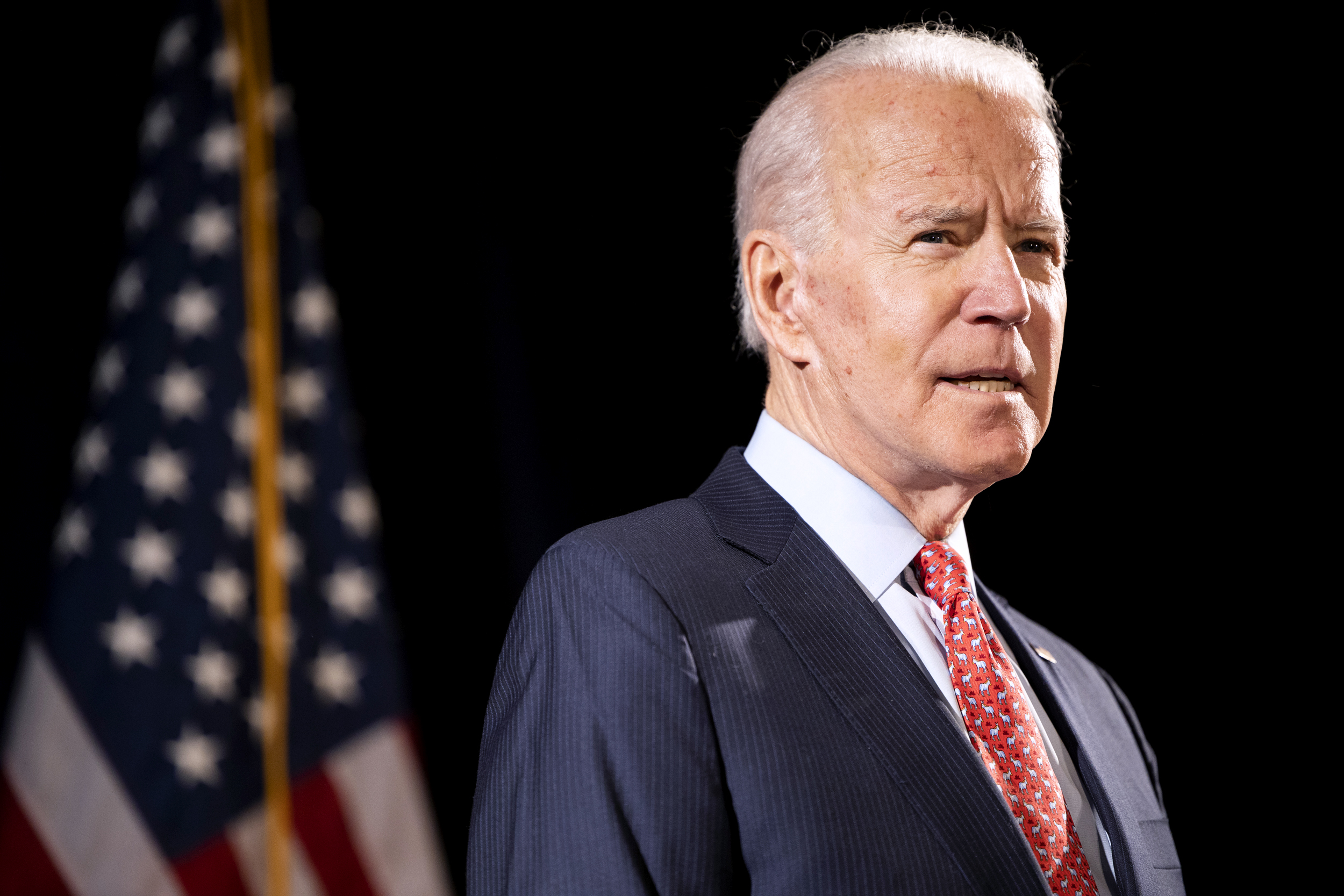 In The News
US says joining upcoming Vienna talks on Iran deal, 'open' to direct negotiations
04/01/2021
State Department says not expecting 'immediate breakthrough,' hails 'healthy step forward'
The US confirmed on Friday that it will be part of the upcoming meeting in Vienna next week, which will focus on the 2015 nuclear deal with Iran.
The State Department also announced that Washington was "open" to direct negotiations with Tehran.
"These remain early days, and we don't anticipate an immediate breakthrough as there will be difficult discussions ahead. But we believe this is a healthy step forward," State Department spokesman Ned Price said.
"We do not anticipate presently that there will be direct talks between the United States and Iran through this process, though the United States remains open to them," he added.
Read More: I24