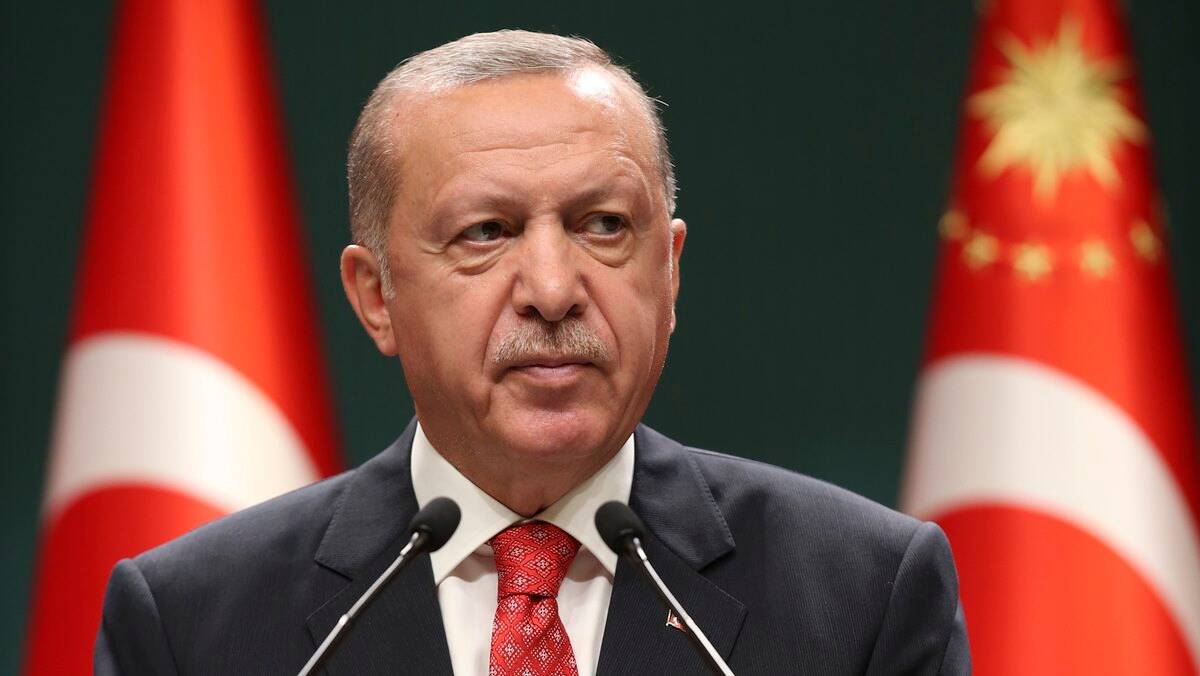 Turkey
US Sanctions Turkey Over Acquiring Russian Missile-Defense System
12/14/2020
The Trump administration announced on Monday that it has imposed sanctions on Turkey for acquiring a Russian missile-defense system.
The United States sanctioned Turkey's Presidency of Defense Industries (SSB) in accordance with the Countering America's Adversaries Through Sanctions Act (CAATSA) of 2017 for receiving the S-400 air-defense missile-defense system in 2019, despite U.S. warnings not to do so.
The acquisition caused Turkey, a NATO ally, to be ejected from the U.S. F-35 program in 2019.
Regarding the timing of the sanctions, on a call with reporters, the U.S. State Department cited a lengthy process for enacting the penalties under CAATSA.
According to U.S. Secretary of State Mike Pompeo, "the sanctions include a ban on all U.S. export licenses and authorizations to SSB and an asset freeze and visa restrictions on Dr. Ismail Demir, SSB's president and other SSB officers."
He said "the United States made clear to Turkey at the highest levels and on numerous occasions that its purchase of the S-400 system would endanger the security of U.S. military technology and personnel, and provide substantial funds to Russia's defense sector, as well as Russian access to the Turkish armed forces and defense industry. Turkey nevertheless decided to move ahead with the procurement and testing of the S-400, despite the availability of alternative, NATO-interoperable systems to meet its defense requirements.
Read More: JNS