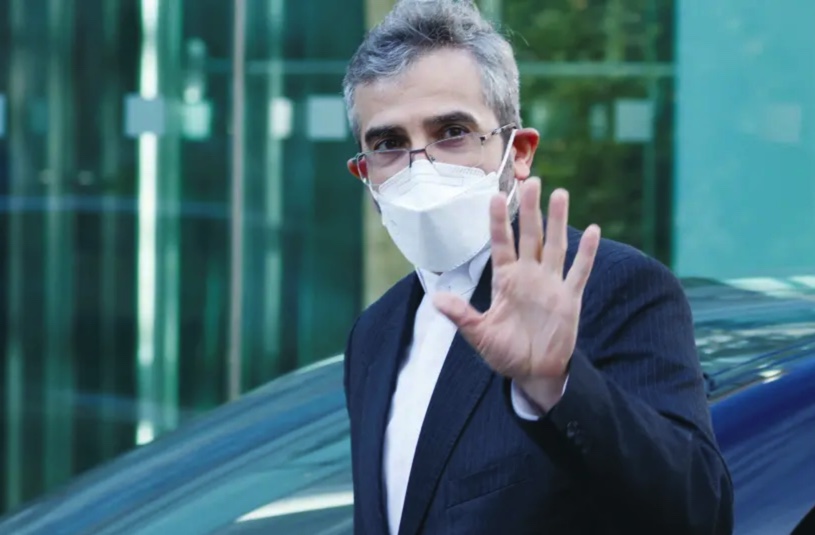 Issues
US, Russia share table for Iran talks despite Ukraine war
The US and European states continued partnering with Russia in negotiations to revive the Iran nuclear deal in Vienna, even as they sanctioned Russia over its invasion of Ukraine.
The head of the Russian delegation to the talks, Mikhail Ulyanov, tweeted a photo of the JCPOA participants – US, France, Germany, UK, Russia and China – without Iran, which refuses to negotiate directly with the Americans.
Iran talks continued on Sunday, despite the Western parties to the talks removing Russia from the SWIFT banking system a day earlier, and imposing sanctions on the Russian Central Bank as well as people and entities facilitating the war in Ukraine.
The US and European states plan to launch a transatlantic task force to ensure the implementation of financial sanctions and identify assets of sanctioned individuals and companies.
US State Department Spokesman Ned Price said on Friday that though the invasion of Ukraine has made Russia a "pariah on the world stage," the US would continue to engage with Moscow on issues "fundamental to our national security interest," such as the Iran nuclear deal.
Read More: The Jerusalem Post