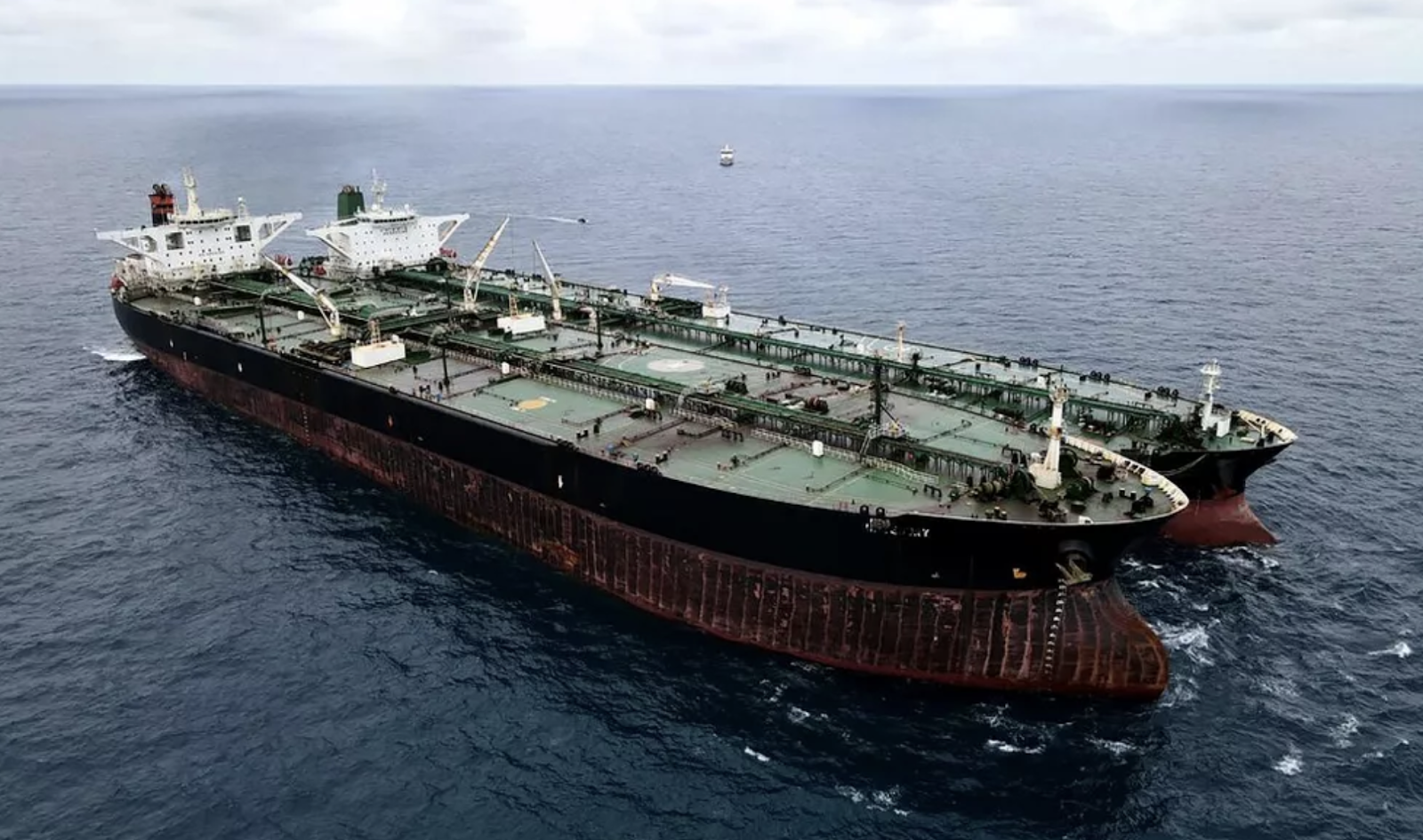 In The News
US report: Israel targeted at least a dozen Iranian oil ships bound for Syria since 2019
03/11/2021
Israel maintains a policy of ambiguity in regards to its military operations
Israel has targeted at least a dozen Iranian oil ships bound for Syria since 2019, according to a new report published by the Wall Street Journal on Thursday.
The vessels were hit out of concern that oil profits from the cargo would go to fund extremism in the Middle East, multiple unnamed US and regional officials told the newspaper.
The strikes reportedly began in late 2019 with weaponry such as water mines as ships traveled from the Red Sea and other parts of the region towards Syria.
US officials also claimed that some of the cargo carried Iranian weaponry destined for the Syrian government.
Israel maintains a policy of ambiguity in regard to its military operations and has not commented on the WSJ report.
 Israeli Prime Minister Benjamin Netanyahu, however, has admitted that the IDF has carried out hundreds of aerial operations in Syria, mostly targeting Iranian military infrastructure and Hezbollah units.
The fresh reporting potentially unveils a new dimension in Israel's efforts to stop Iran from enlarging its influence in the region and comes amid soaring tensions between the two bitter enemies as the Biden administration looks to rejoin the Joint Comprehensive Plan of Action (JCPOA).
Read More: I24