US-Israel Relationship
US ready to hold millions of dollars from UN agency for Palestinians: report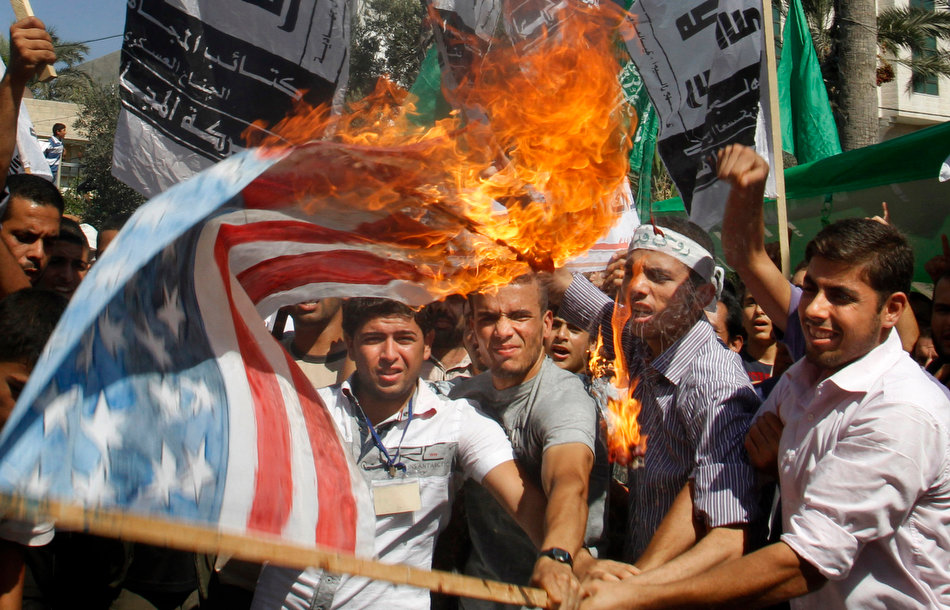 President Trump is reportedly ready to cut part of its aid package to the United Nations agency that oversees aid to Palestinian refugees , The Associated Press reported on Sunday.
The news outlet, citing anonymous officials, said Trump is mulling cutting aid for the UN Relief and Works Agency (UNRWA) from $125 million to $60 million but has not yet made a decision, the AP reported.
A decision may come as soon as Tuesday, according to the news agency.
Secretary of Defense James Mattis and Secretary of State Rex Tillerson reportedly support the decision to cut the first portion of the aid package.
The State Department on Sunday told the AP that "the decision is under review."
"There are still deliberations taking place," the State Department said.
The potential move comes after Trump earlier this month vented about aid the U.S. provides to the Palestinians, criticizing them for not wanting "to negotiate a long overdue peace treaty with Israel."
Read More: The Hill