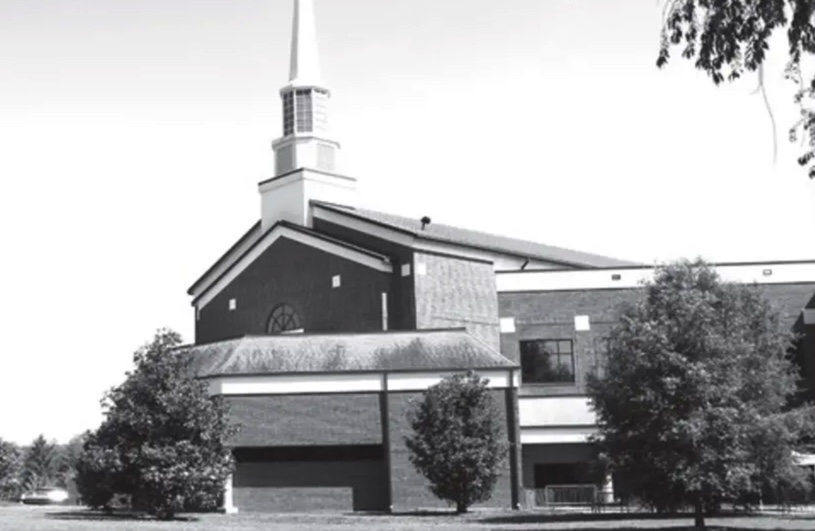 In The News
US Presbyterian Church: Israel is apartheid state, creates Nakba Remembrance Day
The US Presbyterian Church voted to declare Israel an apartheid state and establish a Nakba Remembrance Day, as well as passing two other resolutions highly critical of Israel on Tuesday at the American religious body's 225th General Assembly.
The US Presbyterian Church's International Engagement committee voted overwhelmingly to recognize that "Israel's laws, policies and practices regarding the Palestinian people fulfill the international legal definition of apartheid," as they had determined that Palestinians were systematically oppressed through inhuman acts for the objective of racial domination.
The resolution claimed that there were two sets of laws for Israelis and Palestinians, which are preferential for the former and oppressive to the latter. It also asserted that Palestinian land and water were stolen for use by "Jewish-only settlements" and that Palestinians were denied freedom of residence and movement, living in "separate reserves and ghettos," echoing language used in the resolution passed on the same subject at the North Carolina Democratic Party (NCDP) state convention on June 18.
Read More: The Jerusalem Post