Iran
US planning new Iran sanctions, may target oil waivers — report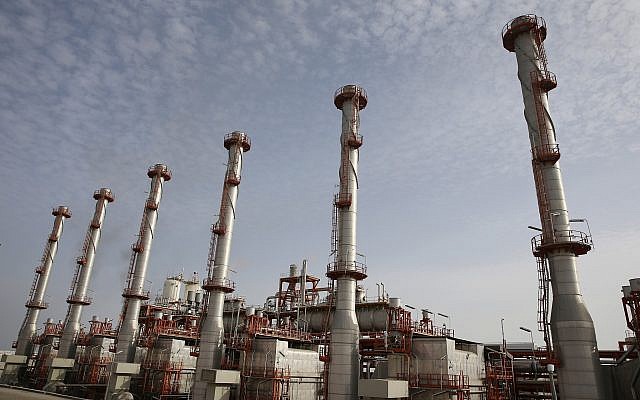 A US official said Washington was considering bolstering sanctions against Iran Monday, as Tehran protested that existing financial constraints placed by the US were hampering recovery efforts as the country continued to be hammered by deadly floods.
The official, speaking on the condition of anonymity, said the new sanctions could come in May, a year after US President Donald Trump pulled out of the 2015 nuclear deal, putting many of the lifted penalties back in place.
"We just want a continued chilling effect," the official said, according to Reuters. "We want businesses to continue to think doing business with Iran is a terrible idea at this point."
The official said the new sanctions could target oil imports, specifically rescinding waivers handed to eight countries allowing them to continue buying oil from Iran.
"That, I think, is where we're headed," the official said.
Under the 2015 deal, Iran pledged not to resume atomic weapons work and the UN's atomic watchdog says Iran continues to comply with the agreement. The US, however, pulled out of the agreement last year, saying it was fatally flawed and allowed Iran to gradually begin advanced atomic work over time. Prime Minister Benjamin Netanyahu cheered the decision and has urged other parties to follow suit.
Read More: Times of Israel