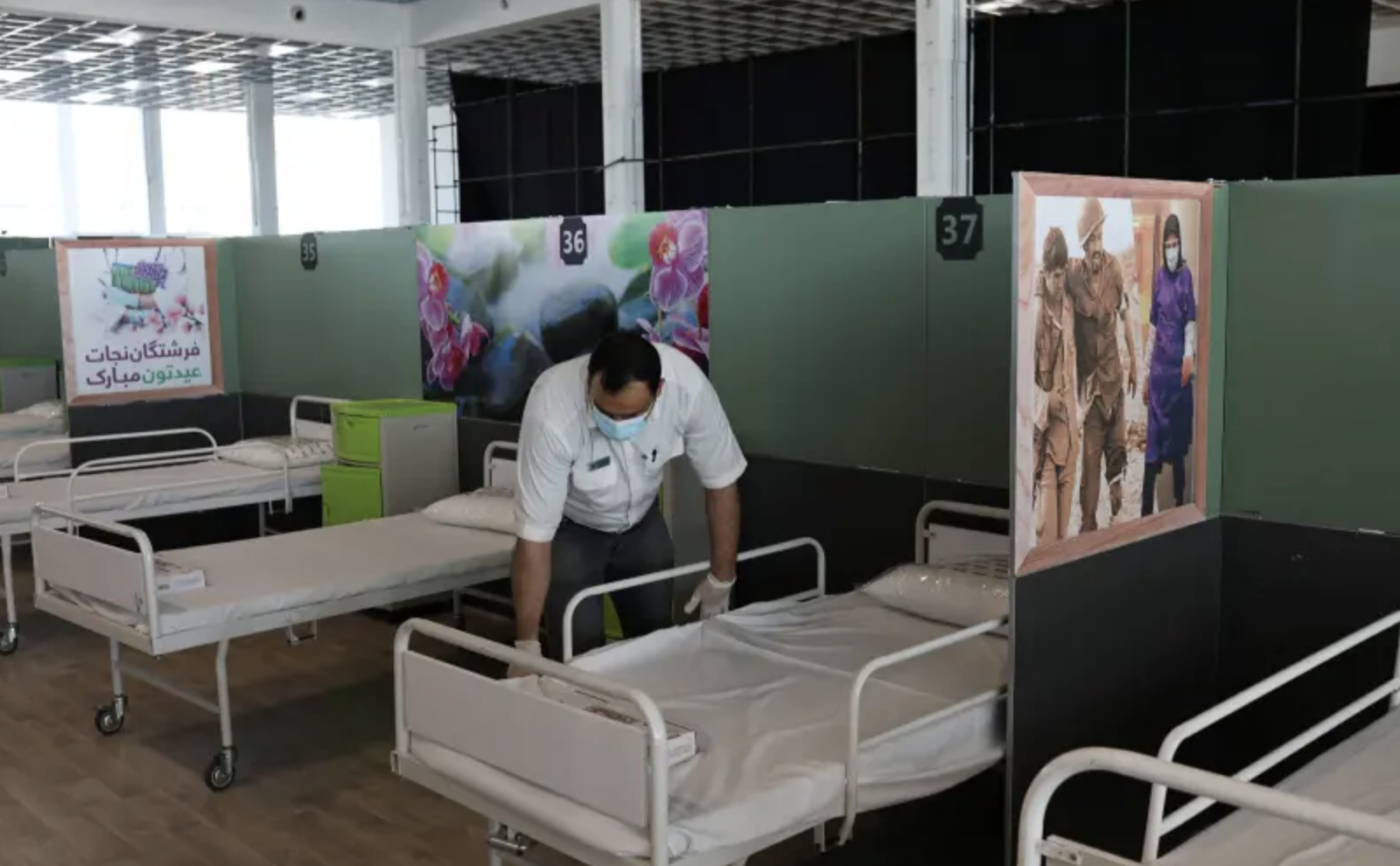 Iran
US Opposes IMF Loan to Iranian Regime
The US State Department's spokeswoman announced on Tuesday that America opposes an International Monetary Fund loan to the Islamic Republic of Iran.
Morgan Ortagus, the US spokeswoman, told BBC Persian that the Trump administration is worried that the funds will be sent to Iran's proxies and not benefit the Iranian people.
On Sunday, the secretary of Iran's Supreme National Security Council, Rear Adm. Ali Shamkhani, tweeted: "US opposition to granting Iran's requested facilities from IMF to provide items needed to deal with coronavirus is a real case of crimes against humanity."
Iran's rulers have requested $5 billion. Iran's regime has a long documented history of using humanitarian aid for illicit purposes.
The US-based non-partisan think tank Foundation for Defense of Democracies (FDD) wrote in a recent publication: "In 2018, the Treasury Department exposed that the regime used an Iranian medical and pharmaceutical company to facilitate illicit payments to Russia in a scheme to help Syria finance purchases of oil. The oil-for-terror network involved Central Bank of Iran officials facilitating the movement of hundreds of millions of dollars to support oil shipments to Assad."
Read More: Jerusalem Post