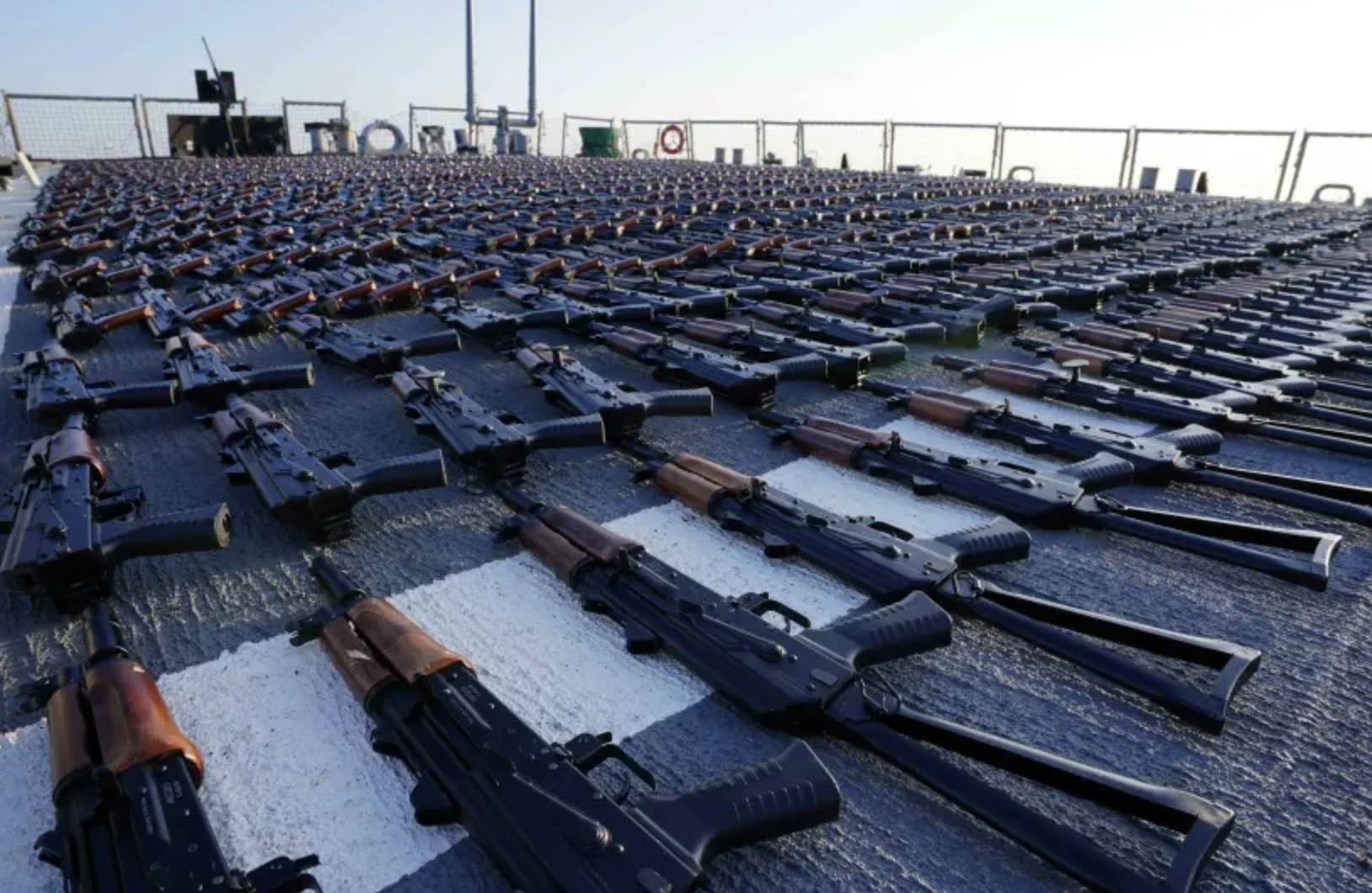 Issues
US Navy intercepts over 2,000 assault rifles headed from Iran to Yemen
This is the third shipment of lethal aid from Iran to Yemen intercepted by the US in the past two months.
The US Navy intercepted over 2,000 assault rifles being carried on a fishing vessel from Iran to Yemen on January 6, the US 5th Fleet announced on Tuesday.
A US Navy team from the USS Chinook patrol coastal ship discovered and seized the weapons with support from the USS Monsoon and guided-missile destroyer USS The Sullivans.
The vessel was sailing on a route historically used to traffic illicit cargo to the Houthi terrorist group in Yemen and was crewed by six Yemeni nationals.
The direct or indirect supply of weapons to the Houthis violates UN Security Council Resolution 2216 and international law.
Read more: The Jerusalem Post