In The News
US monitoring Iranian missile threats across Middle East with Saudi Arabia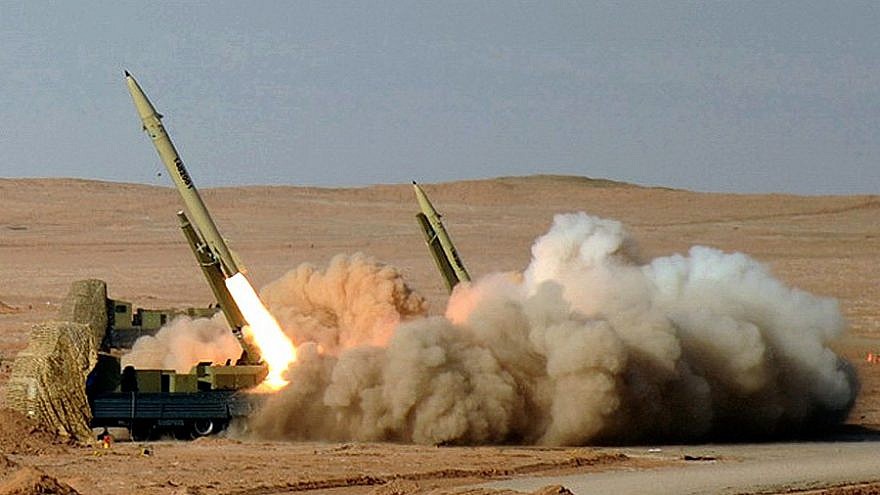 Along with Saudi Arabia, the United States is "aggressively monitoring Iranian missile threats across the Middle East," reported The Washington Free Beacon on Thursday, citing U.S. military officials who briefed U.S. Secretary of State Mike Pompeo during a visit that day to the nation's Prince Sultan Air Base.
The air base took in more than an additional 2,500 U.S. forces in early January and has an advanced fighter fleet to assist the Saudis in defending their country from the Iranian missile strikes, according to the U.S. military officials, who also briefed a group of reporters traveling with Pompeo.
The United States also installed Patriot surface-to-air missile systems to deter possible Iranian strikes similar to the one in September 2019 on Saudi Arabia's Aramco oil fields. Iran has not launched strikes on Saudi Arabia since.
Read More: JNS