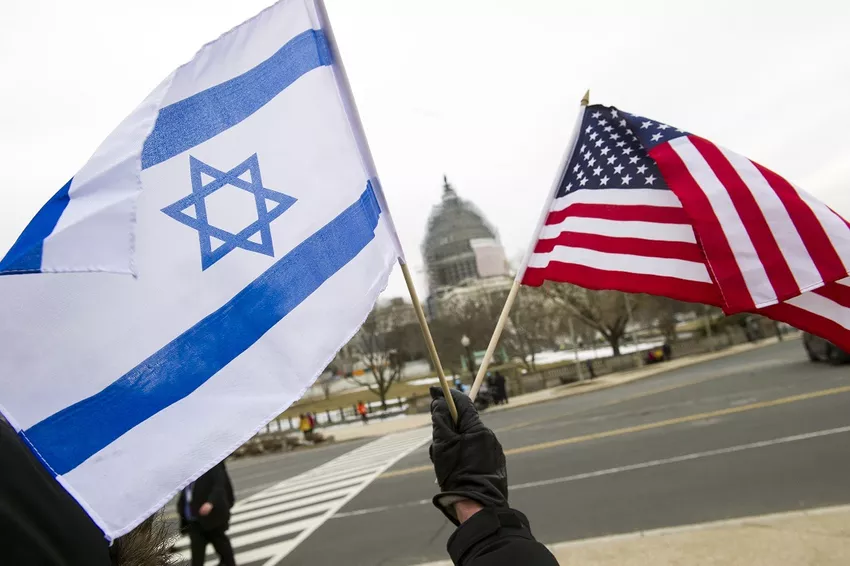 Boycott, Divestment, Sanctions (BDS)
US: Missouri Lawmakers Approve Anti-BDS Bill
Lawmakers in Missouri passed a bill on Thursday to ban the state from doing business with companies who boycott Israel, The Associated Press reports.
Missouri's "Anti-Discrimination Against Israel Act" will require companies to sign a contract vowing not to boycott Israel in order to business with Missouri. It wouldn't apply to contracts worth less than $100,00 or companies with less than 10 employees, according to AP.
Missouri is the latest state to take action against the Boycott, Divestment and Sanctions (BDS) movement, a campaign that promotes various forms of boycott against Israel, particularly political, economic and academic.
The movement is widely regarded as anti-Semitic, and seen as pushing an agenda that seeks to single out and delegitimize the world's only Jewish state.
The American Jewish Committee (AJC) applauded Missouri in a press release saying, "The legislature has taken bold action to combat the insidious and hateful BDS movement that singles out Israel and encourages punitive actions against its economy and citizens. We look forward to Gov. Parson signing this important bill into law," said Nancy Lisker, Director of the AJC St. Louis Region.
Read More: I24