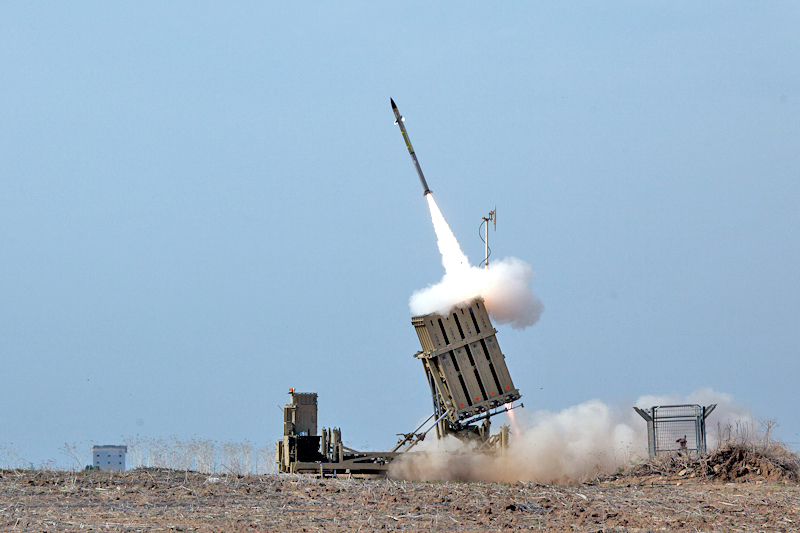 In The News
US military completes first Iron Dome tests on American soil
American troops conducted their first test of the Iron Dome missile defense system in the United States earlier this summer, Israel's Defense Ministry said Monday.
This was the first live fire trial, in which US soldiers shot down targets, including drones, with the Iron Dome, according to the ministry. Originally designed to intercept rockets, the Iron Dome has since been upgraded and improved to allow it to also shoot down mortar shells, unmanned aerial vehicles and cruise missiles.
Under a 2019 agreement, Israel sold two Iron Dome batteries to the United States, the first being delivered in late 2020 and the second in January 2021. Since then, the US Army has been working to integrate the system into its air defense array.
The trials were conducted in June at the US military's White Sands test range. The Israeli manufacturers of the Iron Dome — the Rafael, IAI Elta and mPrest defense contractors — assisted in the test, the ministry said.
Read More: Times of Israel