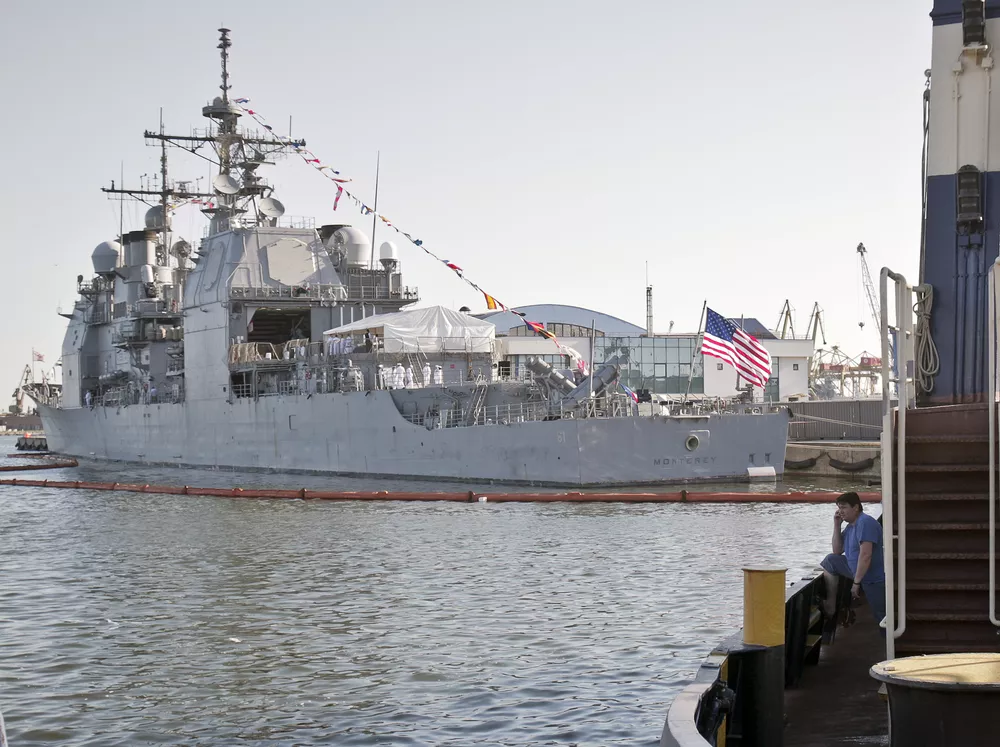 US-Israel Relationship
US, Israel navies hold joint patrols in east Mediterranean
03/15/2021
Israeli missile boats join guided-missile cruiser USS Monterey for maneuvers in Mediterranean
The Israel Defense Forces (IDF) and the US Navy conducted joint patrols in the eastern Mediterranean Sea, the US military said on Monday.
According to the press release, Ticonderoga-class guided-missile cruiser USS Monterey and Israeli Sa'ar-4.5 class missile boats carried out the joint maneuvers.
The operation "enhanced interoperability" between the two forces "through communication and command and control scenarios," the US Navy Sixth Fleet said.
"We share a common purpose – increase the security and stability in the region to achieve prosperity through enduring partnerships," USS Monterey commanding officer, Capt. Joe Baggett, said.
Read More: I24