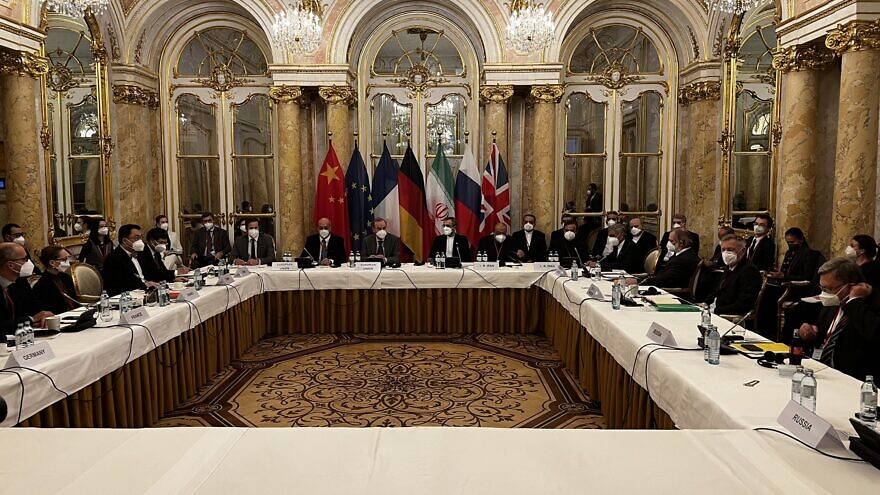 In The News
Iran
US: Iran turned down 'ready to go' nuclear deal
U.S. State Department spokesman Ned Price revealed on Tuesday that Iran had rejected a revised nuclear deal that was "essentially finished."
"The point we've made is that the Iranians killed the opportunity for a swift return to mutual compliance with the [2015 Joint Comprehensive Plan of Action]. They most recently did so in September when they turned their backs on a deal that was by all accounts essentially finalized, ready to go," said Price.
"Since then, the JCPOA just hasn't been on the agenda. It hasn't been on the agenda for months. It hasn't been our focus," he added.
The statement came in response to a reporter's question citing an assertion earlier in the day by Israeli Prime Benjamin Netanyahu that efforts to revive the moribund nuclear talks were still very much underway.
Netanyahu vowed during the weekly Cabinet meeting to thwart Iran's nuclear ambitions, saying that his new government was united in achieving that aim.
Read More: JNS