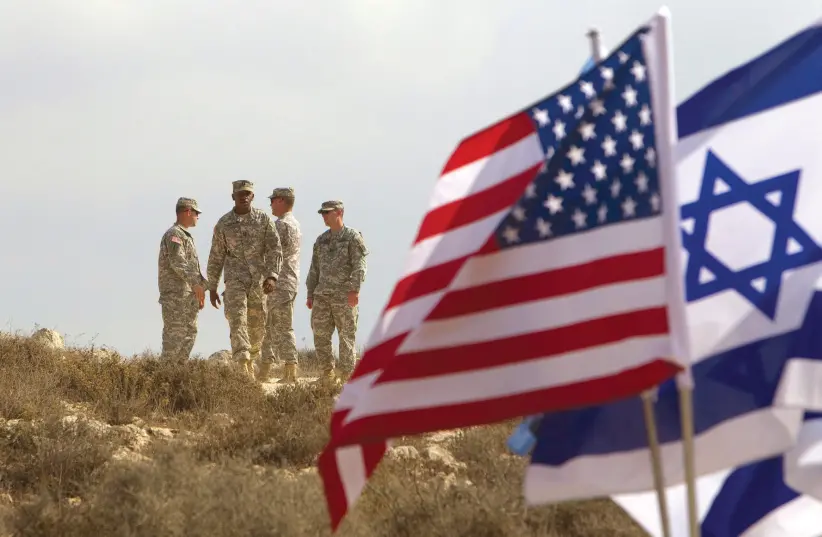 US-Israel Relationship
US House Votes to Maintain Security Aid to Israel
The U.S. House of Representatives passed a $740.5 billion National Defense Authorization Act (NDAA) for 2021 on Tuesday that includes the continuation of American assistance to Israel for missile-defense programs and other initiatives.
The Pentagon blueprint for the upcoming year allocates $500 million towards missile-defense systems in Israel such as the Iron Dome, David's Sling and Arrow 3 in accordance with the 2016 Memorandum of Understanding, or MOU, between the United States and Israel worth $38 billion over a decade.
The NDAA would continue the grant program on post-traumatic stress disorder (PTSD) research between the United States and Israel.
There are no conditions on U.S. military assistance to Israel, despite a number of Democrats and organizations that have called for conditioning U.S. assistance to the Jewish state in response to its plans to apply sovereignty to parts of the West Bank, also known as Judea and Samaria.
The measure also expresses support for the continuation of U.S. support and participation in the Multinational Force and Observers in Egypt, which was established in 1981 to enforce the 1979 Egypt-Israel peace treaty.
Differences exist between the House NDAA and that of the U.S. Senate, which is also worth $740.5 billion and has yet to be passed by the full upper chamber.
Read More: JNS