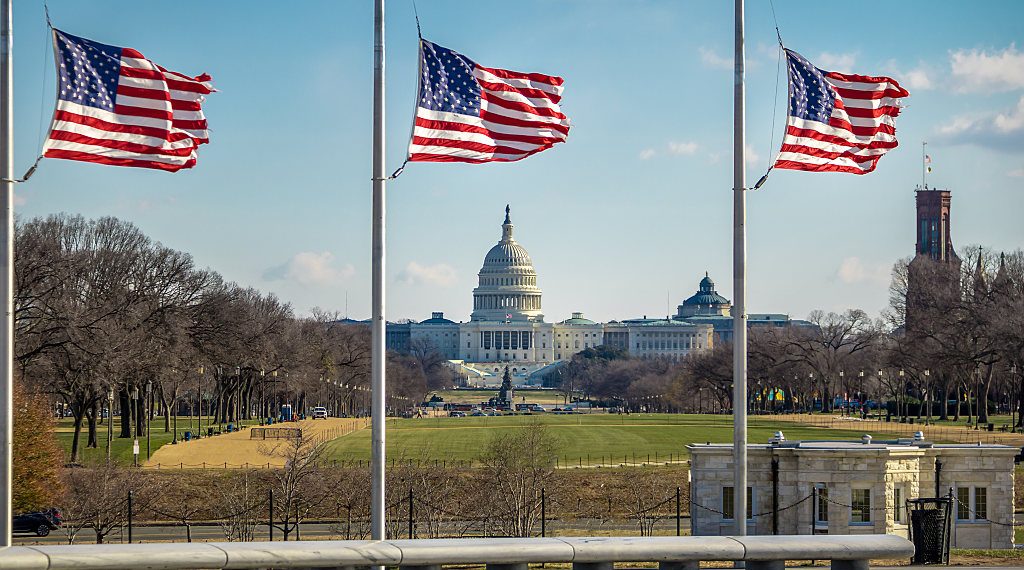 US House approves bill anchoring defense aid to Israel
The US House of Representatives approved a budget bill Tuesday night that anchors defense aid to Israel in law and promises to fund a series of programs aimed at promoting peace in the region.
The bill was the subject of a major dispute in Congress, but eventually most Democrat representatives voted in favor of it, while the Republicans voted against.
According to the bill, the US will provide Israel with $3.3 billion dollars in defense aid annually, as per an agreement former Prime Minister Benjamin Netanyahu reached with the Obama administration in 2016.
In addition, the bill approves $50 million to support economic "opportunities" between Israel and the Palestinians, as well as $2 million for US-Israel co-development projects involving water, agriculture, and energy. Another $6 million has been approved to fund joint research between Israeli and Arab scientists.
Read More: Israel Hayom