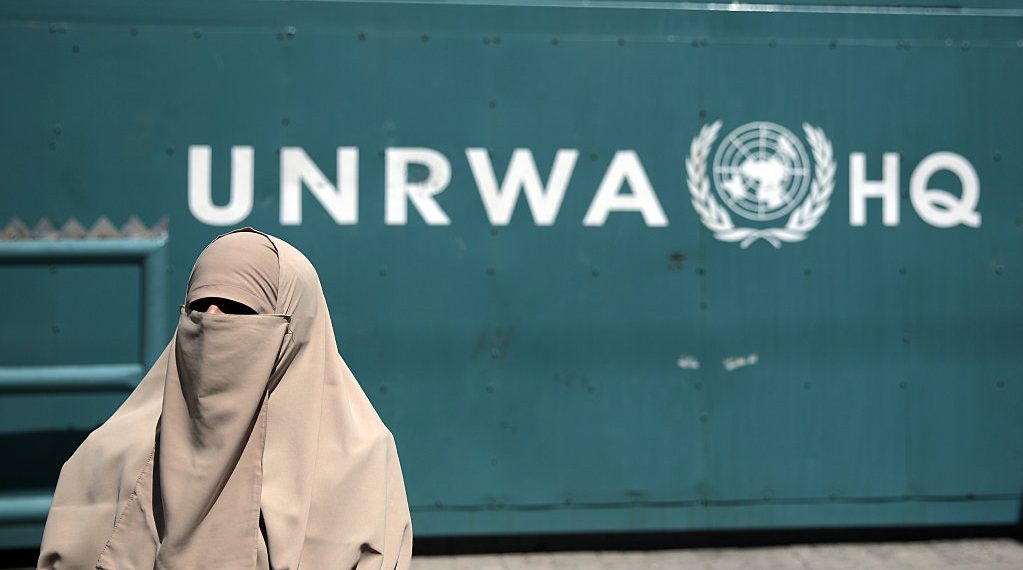 US gives $135M to UNRWA after agency finally agrees to condemn antisemitism
The Biden administration paid $135 million to the United Nations Relief and Works Agency for Palestine Refugees (UNRWA) on Saturday after an agreement was signed last week that for the first time condemns anti-Israel hatred.
"The signing of the US-UNRWA Framework and additional support demonstrates we once again have an ongoing partner in the United States that understands the need to provide critical assistance to some of the region's most vulnerable refugees," UNRWA Commissioner-General Philippe Lazzarini said.
UNRWA announced the news of the US grant and the framework agreement the day after the end of the visit of the US Assistant Secretary of State for Israeli and Palestinian Affairs Hady Amr to Israel and the Palestinian territories, which started on July 11.
American financial assistance to the agency is traditionally accompanied by a framework cooperation agreement, the latest version of which was signed on July 14.
Read More: Israel Hayom