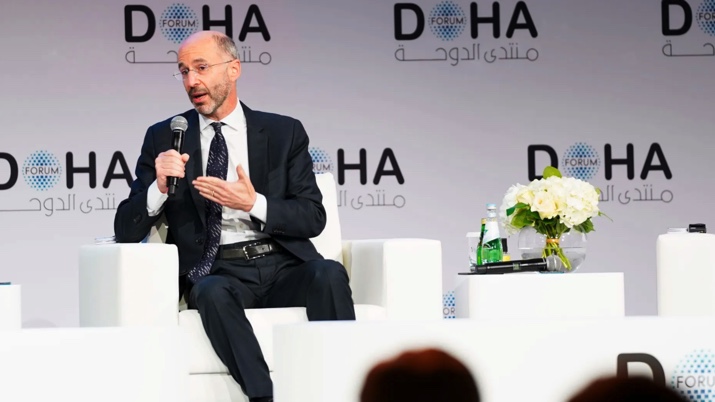 Issues
US envoy to Iran says he 'can't be confident' a new nuclear deal is 'imminent'
U.S. special envoy to Iran Robert Malley appeared skeptical on Sunday about the prospects of a new nuclear deal being reached any time soon.
"I can't be confident it's imminent," Malley said at the Doha Forum in Qatar. "It's not just around the corner and it's not inevitable."
The remarks stood in contrast to Sayyid Kamal Kharrazi, a foreign policy advisor to Iran's supreme leader, who said at the Doha Forum that a new deal is "imminent," but concerns remained over the U.S. labeling the Islamic Revolutionary Guard a terrorist organization.
"A national army cannot be listed as a terrorist group," Kharrazi said Sunday. "That is very important for Iranians to have the IRGC removed from the list."
Former President Trump designated the Revolutionary Guard as a terrorist organization in 2019, one year after he pulled the U.S. out of the original nuclear deal, the Joint Comprehensive Plan of Action.