Iran
US drone strike ordered by Trump kills top Iranian commander in Baghdad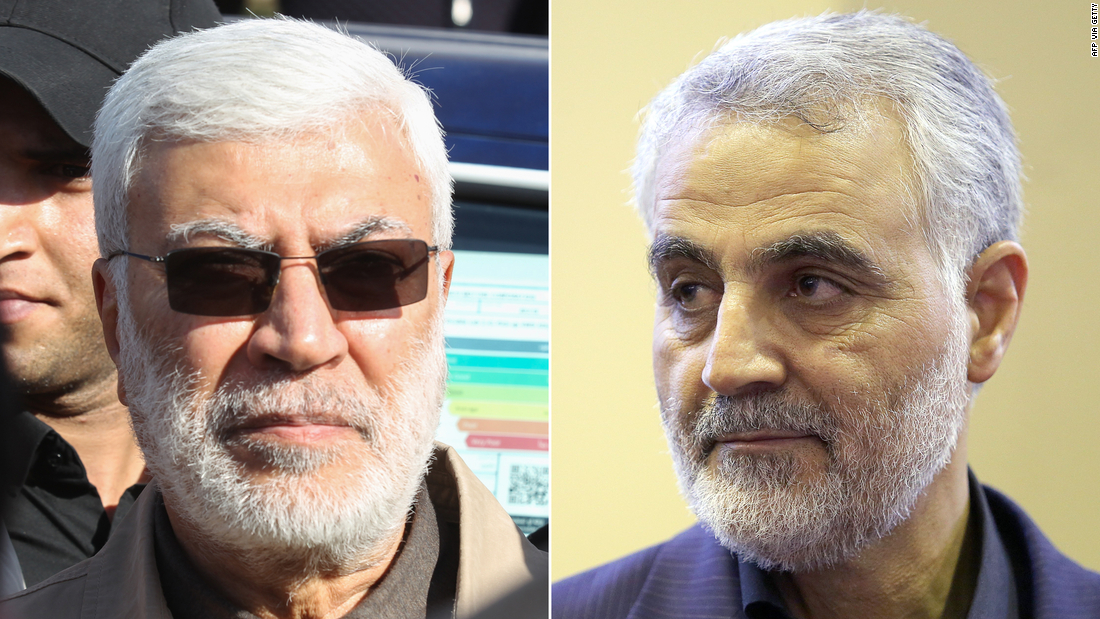 A US drone strike ordered by President Donald Trump on Baghdad airport has killed a top Iranian commander, in a major escalation in regional tensions that have pitted Tehran against Washington and its allies in the Middle East.
The Pentagon on Thursday confirmed a strike killed Qasem Soleimani, who as head of the Islamic Revolutionary Guards Corps (IRGC) Quds Force became the architect of Tehran's proxy conflicts in the Middle East. A US defense official told CNN the strike was carried out with a drone.
Abu Mahdi al-Muhandis — the deputy head of the Iran-backed Iraqi Popular Mobilization Forces (PMF) — was also killed, according to a statement from the PMF, which said the pair "were martyred by an American strike."
The Trump administration viewed Soleimani as a ruthless killer and the Pentagon on Thursday blamed him for hundreds of deaths of Americans and their allies in several attacks in recent months.
"General Soleimani was actively developing plans to attack American diplomats and service members in Iraq and throughout the region," the Pentagon said in a statement, calling the strike "decisive defensive" action aimed at deterring future Iranian attacks.
Read More: CNN