US-Israel Relationship
US denies entry to founder of anti-Israel BDS movement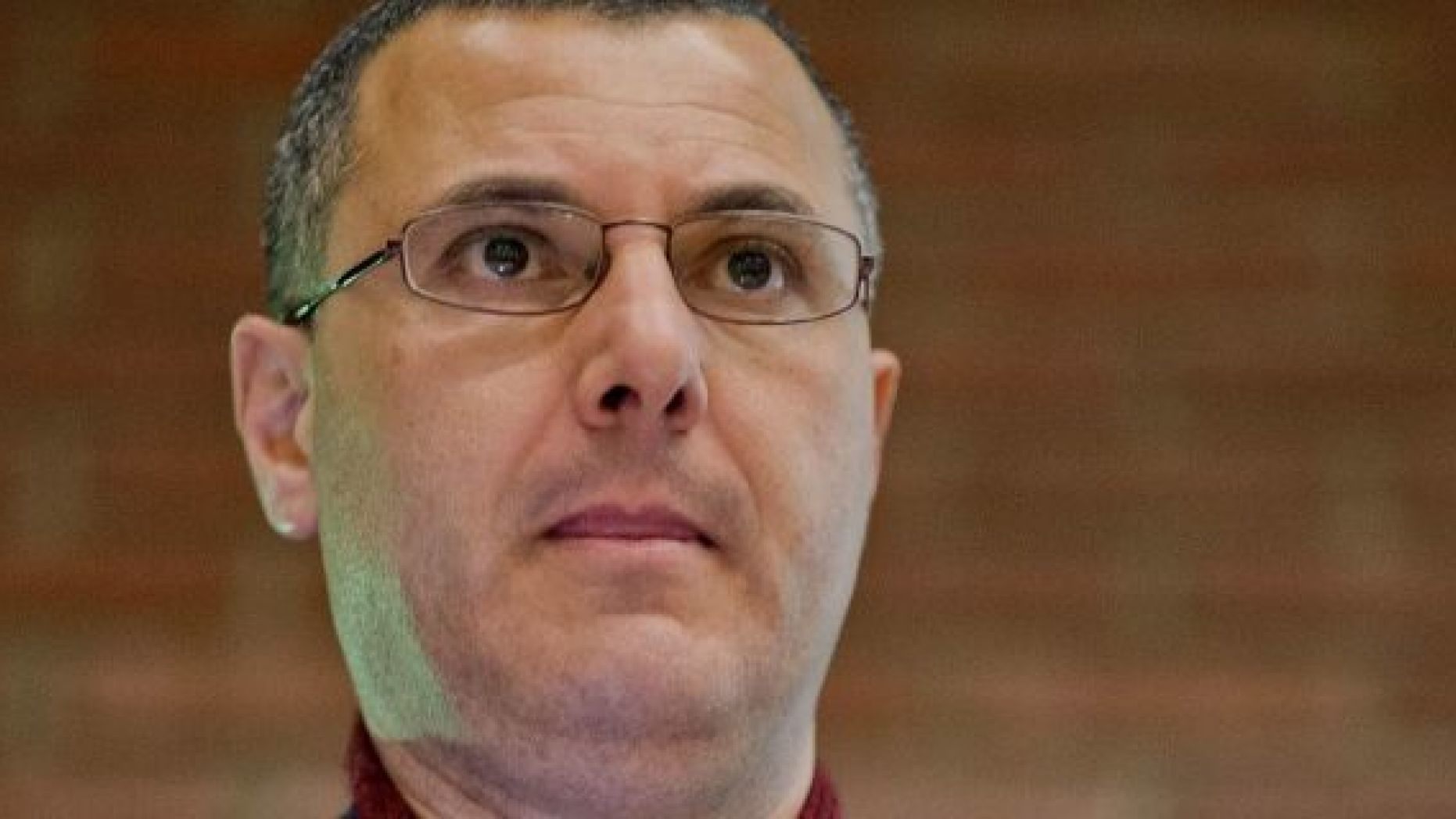 A founder of the anti-Israel Boycott, Divest and Sanctions (BDS) movement was barred from entering the U.S. on Wednesday, amid an escalating pushback against the anti-Israel movement in Congress.
Omar Barghouti was traveling to the U.S. for a speaking tour, the group said in a statement, when he was told by airline staff at Israel's Ben Gurion Airport that his visa was revoked "for immigration reasons" and he wasn't allowed to board his flight.
"The U.S. entry ban against me, which is ideologically and politically motivated, is part of Israel's escalating repression against Palestinian, Israeli and international human rights defenders in the BDS movement for freedom, justice and equality," he said.
"Israel is not merely continuing its decades old system of military occupation, apartheid and ethnic cleansing; it is increasingly outsourcing its outragous, McCarthyite repression to the U.S. and to xenophobic, far-right cohorts across the world."
The Jerusalem Post reported that he had been invited to speak at events at New York University and Harvard University, as well as Washington D.C. He was also to attend his daughter's wedding.
Read More: Fox News