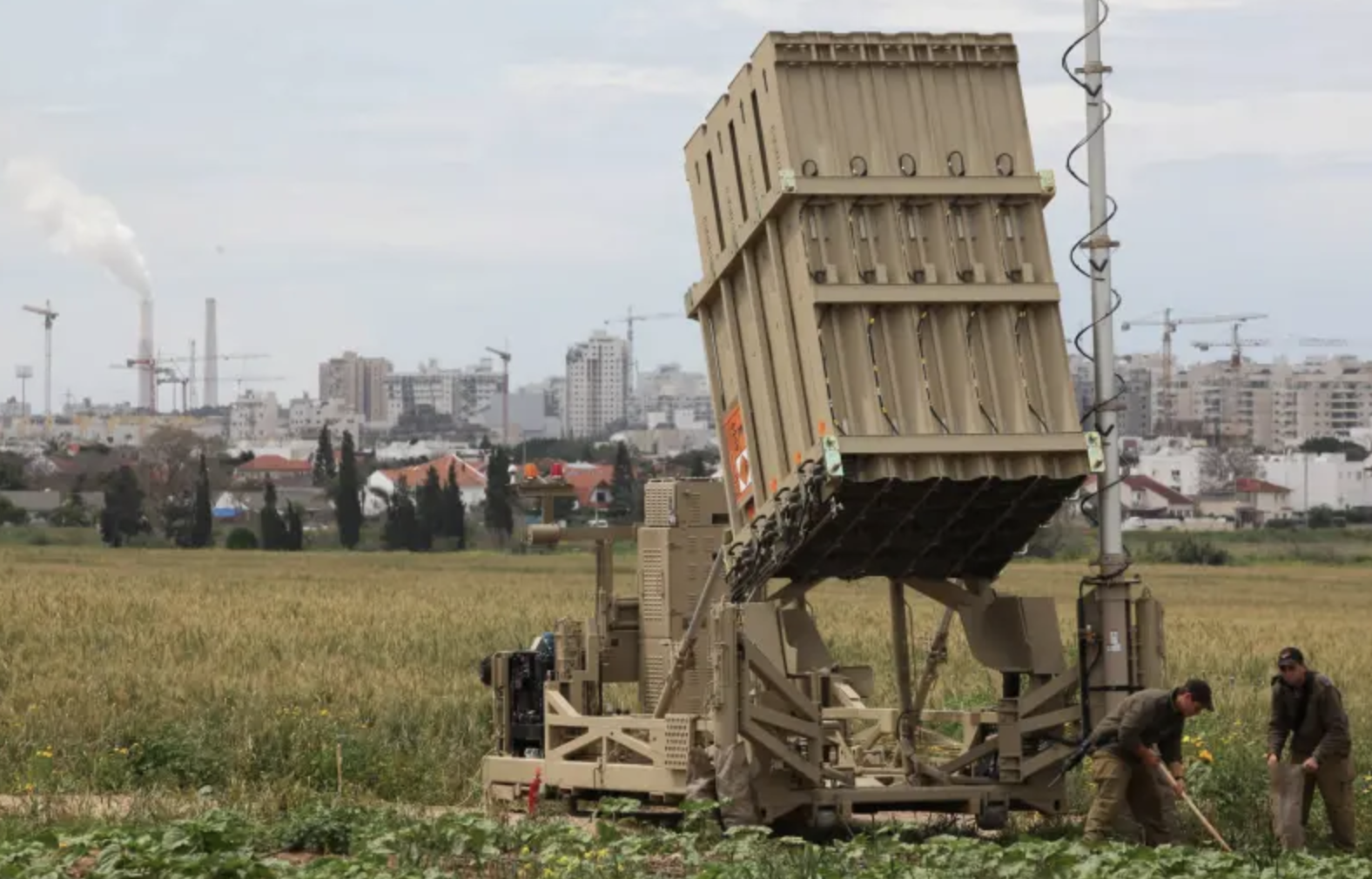 In The News
US Defense Department approves replenishment of Israel's Iron Dome system
06/21/2021
The United States has pledged to replenish and reinforce Israel's Iron Dome system following the most recent escalation between Israel and allied terror groups in the Gaza Strip, which culminated with over 4,300 rockets being shot into Israeli territory.
Israel requested $1 billion from the United States to replenish the IDF's inventory in early June, following the IDF's Operation Guardian of the Walls, when Defense Minister Benny Gantz met with Defense Secretary Lloyd Austin and National Security Advisor Jake Sullivan to address reinforcing the Iron Dome system and Israel's security and stability in the Middle East in a strategic dialogue.
Austin confirmed during a Thursday congressional session, addressing the Senate Appropriations Committee, that the request for military assistance has been approved by the Department of Defense for its 2022 budget and the US will look to transfer the total requested amount over to Israel following approval from Congress.
Austin said that the administration is working on clarifying the details and that politicians should expect a special budget request within the coming days.
US Army General and Chairman of the Joint Chiefs of Staff Mark Milley also confirmed at the same Senate hearing that the Biden administration will call on Congress to approve the budget to replenish the Iron Dome system.
President Joe Biden promised to replenish Israel's supply of Iron Dome interceptors and to help rebuild the Gaza Strip in a brief address he delivered at the White House shortly after the announcement that a ceasefire had been reached to end the 11 days of Israel-Gaza conflict.
Read More: Jerusalem Post