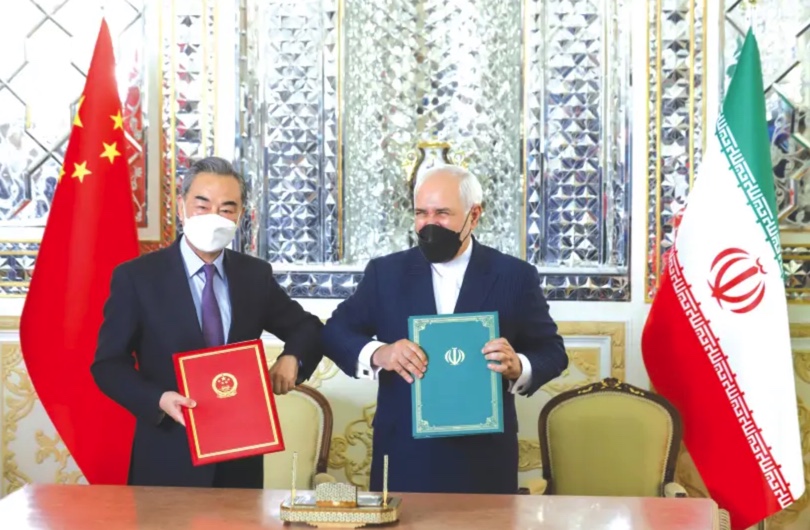 In The News
US, China, Iran triangle: Between a rock and a hard place
There is finally a US plan for trying to pressure Iran into coming back to the 2015 JCPOA nuclear deal and complying with IAEA inspections.
The problem is that the plan is booby-trapped and almost certainly condemned to failure in advance.
The US and the EU will turn to China to try to get it to reduce its oil purchases from the Islamic Republic, Reuters reported Tuesday.
Recent reports estimate China has been importing at least 553,000 barrels of oil per day in 2021. Though this is still a far cry from what China was and might be importing if there were no sanctions, it is also enough to keep Tehran on its feet economically and defiant against Western pressure.