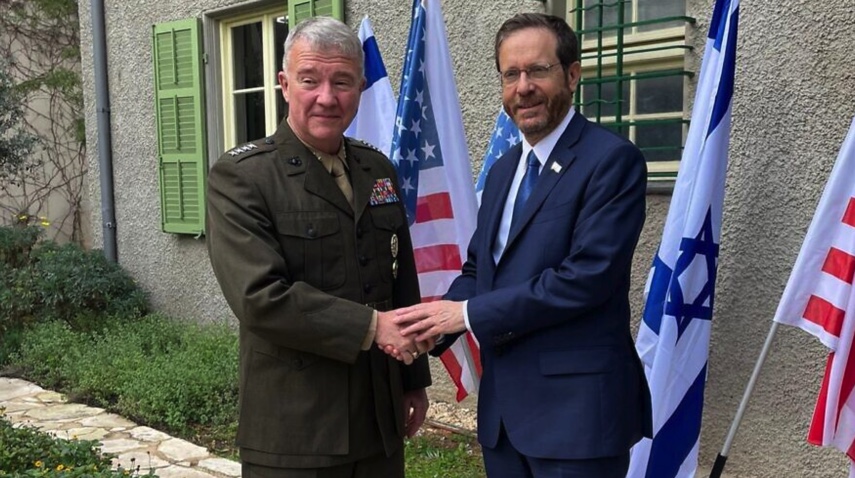 In The News
US CENTCOM commander: Iran poses biggest threat to regional security
Iran is the biggest threat to regional security, and the US will do everything possible to prevent it from securing nuclear weapons, Gen. Kenneth F. McKenzie tells Israel Hayom in a special interview during a farewell visit before stepping down as head of CENTCOM, which Israel joined last year after being reassigned from the US European Command (EUCOM).
While in charge of CENTCOM, McKenzie spearheaded efforts to tighten operational and intelligence cooperation between the IDF and the US armed forced, as well as a series of joint drills in which other nations in the region took part, including the UAE, Bahrain, Egypt, and Jordan. Some of the drills were designed to display a united front against Iran.
During his visit, McKenzie has met with Prime Minister Naftali Bennett, Defense Minister Benny Gantz, and IDF Chief of Staff Lt. Gen. Aviv Kochavi. McKenzie says he is also following the war in Ukraine very closely.
Read More: JNS