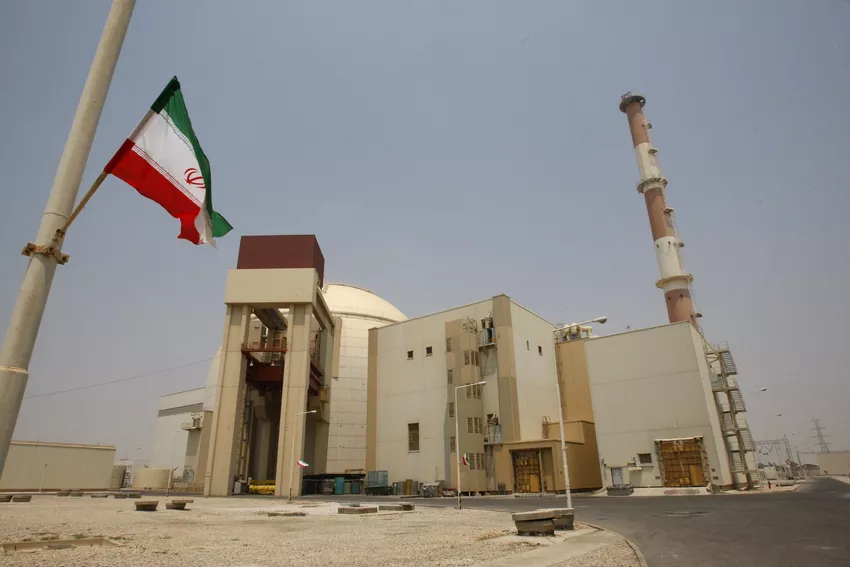 Iran
US Cancels Sanctions Waivers for Companies Working on Iran's Nuclear Sites
"Iran's continued nuclear escalation makes clear this cooperation must end," Mike Pompeo asserts
The US is canceling sanctions waivers for European, Russian and Chinese companies working on a number of Iran's nuclear sites, State Secretary Mike Pompeo announced Wednesday.
The decision will come into effect within 60 days. Pompeo also announced sanctions against two key officials involved with Iran's uranium enrichment program.
"Iran's continued nuclear escalation makes clear this cooperation must end," the state secretary asserted, adding that "further attempts at nuclear extortion will only bring greater pressure on the regime."
The waivers, which allow the companies to engage in non-proliferation work at Iranian sites, were last extended for 60 days on March 31. At the time, Pompeo was reportedly against their extension, but Treasury Secretary Steven Mnuchin convinced him not to shut them down.
The waivers were also one of the few remaining components of the 2015 nuclear deal, which provided for lifting international sanctions on Iran in exchange for Tehran curbing its nuclear ambitions.
However, US President Donald Trump pulled out of the accord, and the US restrictions against Tehran returned as the EU sought to salvage the deal.
Read More: I24