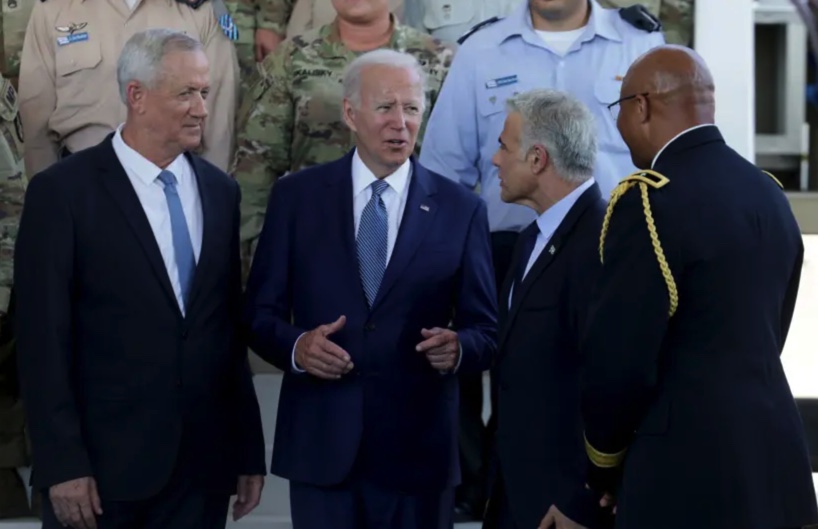 In The News
US, Biden must change course on Iran nuclear policy, Pastor Hagee says
WASHINGTON – US President Joe Biden needs to "change course" on his Iran policy, according to Pastor John Hagee, founder and chairman of Christians United for Israel (CUFI).
"We hope that the president has a successful trip to the region, but he will need to make clear to the Israelis and the Arab leaders with whom he is meeting that he hears their concerns on America's weak policy toward Iran, and he is going to change course," he said in an interview. "We want him to be very, very firm in his support of Israel and to make it known that it is not possible for the American people to accept the fact that Iran would have a nuclear weapon."
Next week, CUFI will hold its annual conference in person in Washington for the first time since the beginning of the COVID-19 pandemic. "We're excited about all of our leadership from across the nation coming to the national conference," Hagee said.
He denounced the US Presbyterian Church for voting to declare Israel an apartheid state and establish a Nakba Remembrance Day, saying it was "an insignificant charge by an insignificant group." The recent resolutions "are pure antisemitism," Hagee said.
Read More: The Jerusalem Post