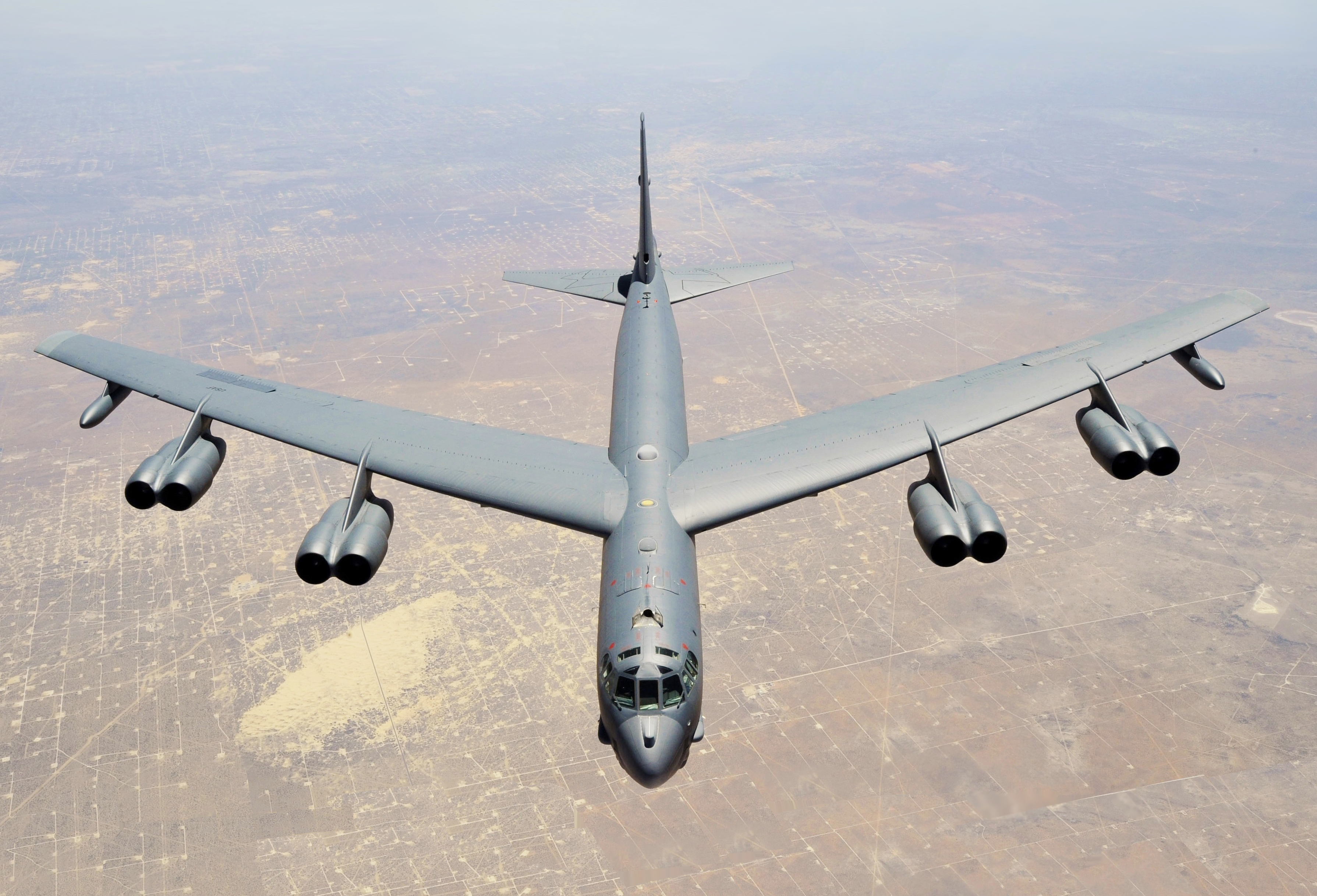 In The News
US B-52 Bombers Fly Over Middle East In Show Of Strength Aimed At Iran
12/30/2020
'We are ready and able to respond to any aggression directed at Americans or our interests,' CENTCOM warns
The strategic nuclear-capable US B-52 bombers flew over the Middle East on Wednesday in a show of force aimed at Iran, the US Central Command (CENTCOM) said in a statement.
According to the US CENTCOM, the two bombers took off from the Minot Air Force Base in North Dakota on Tuesday to complete the lengthy round-trip mission.
The move was designed to showcase "the U.S. military's commitment to regional security" and its "unique ability to rapidly deploy overwhelming combat power on short notice."
"We are ready and able to respond to any aggression directed at Americans or our interests," CENTCOM chief Gen. Frank McKenzie said.
The deployment marks the third time the strategic bombers have flown over the Persian Gulf in the past 45 days.
The flight comes ahead of the anniversary of the US drone strike in Baghdad that killed Gen. Qasem Soleimani, head of Iran's Quds force, in early January 2020.
Read More: I24 News