US-Israel Relationship
US and Israel conduct F-35 exercise without face-to-face bilateral meetings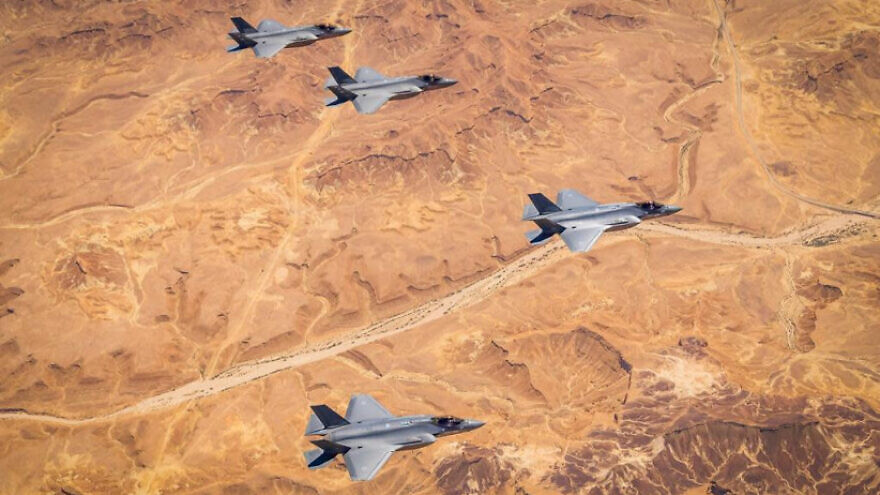 The United States and Israel conducted a joint F-35 exercise on Sunday in the Jewish state.
The Enduring Lightening training exercise consisted of "a wide variety of operational theaters while strengthening the cooperation between the forces," said the Israeli Air Force in a statement.
The drill consisted of F-35s from the USAF's 34th fighter squadron training alongside Israeli Adir F-35s aircraft from the IAF's 140 Golden Eagle Squadron, in addition to the IAF's 122 squadron, which manages the Nahshon Gulfstream G-500 aircraft.
Read More: JNS