US-Israel Relationship
US and Israel call for end of UNRWA, the UN agency that oversees Palestinians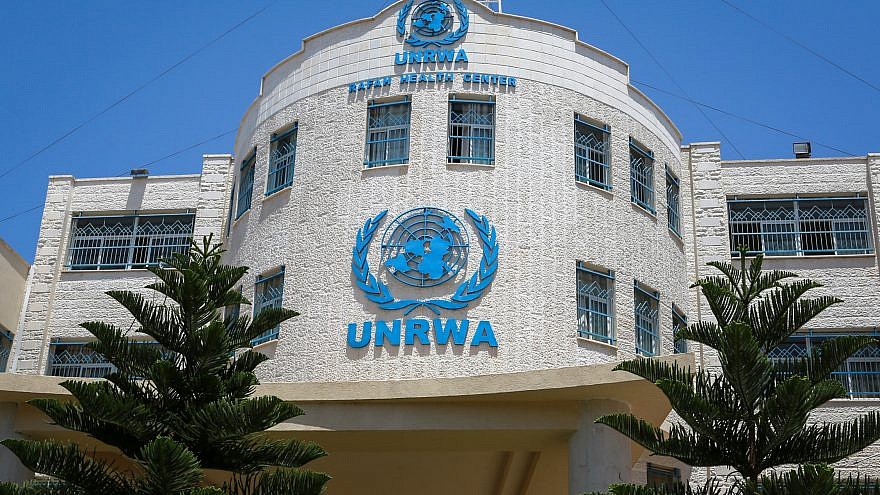 (May 22, 2019 / JNS) The United States and Israel on Wednesday called for UNRWA, the U.N. agency that oversees the Palestinian refugees, to cease operations.
"We need an additional $1.2 billion for our activities in 2019. We don't believe the future of Palestine refugees should be framed in decades of UNRWA," said Pierre Krähenbühl, the UNRWA representative, at a U.N. Security Council special discussion about the agency. "They deserve a better political future. Until then, we will continue to operate."
"UNRWA has been empowering the refugee problem for years, instead of trying to solve it while adopting a unilateral political position," responded Israeli Ambassador to the United Nations Danny Danon. "The organization's schools have been transformed into terror and incitement infrastructures, with textbooks distributed on the ground denying Israel's existence, and underground tunnels dug by Hamas."
One UNRWA textbook offers a revisionist history of Israel as part of its goal to incite violence against Israelis.
"Since the Zionist movement established in 1856 its first settlement, known as 'Montefioriyyah' [Mishkenot Sha'ananim, built by Sir Moses Montefiore before the emergence of modern Zionism], south-west of the Jerusalem city wall, the series of division [actions] in Palestine has not stopped," according to an UNRWA-funded social-studies book for ninth-graders.
Read More: Jewish News Syndicate