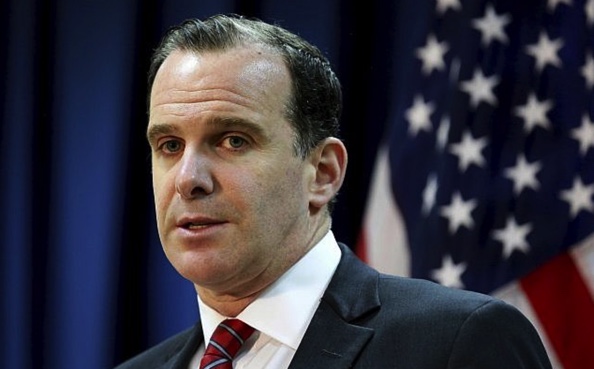 In The News
US and Iran 'in ballpark' of possible nuclear deal, says White House official
A senior White House official said Thursday that the United States and Iran are "in the ballpark of a possible [nuclear] deal" in Vienna, while also clarifying that Washington is "very prepared" for the "pretty likely" scenario that there won't be an agreement.
Iran and world powers are in the midst of an eighth round of negotiations aimed at reviving the tattered 2015 nuclear deal known as the Joint Comprehensive Plan of Action. Former US president Donald Trump withdrew from the deal in 2018, launching a "maximum pressure" sanctions campaign, which Tehran responded to with escalating violations of the multilateral accord.
Trump's successor, US President Joe Biden, is seeking a joint US-Iran return to compliance with the JCPOA, but has been met by a new, more hardline Iranian president in Ebrahim Raisi, who has demanded the removal of all US sanctions in exchange for the Islamic Republic's return to the deal.
Asked to comment on the status of negotiations in Vienna during a virtual event hosted by the Carnegie Endowment for International Peace, White House National Security Council coordinator for the Middle East Brett McGurk said, "We're in the ballpark of a possible deal. But again, I'm not going to put odds on this. There's [also] a very real chance that these talks could collapse very soon."
Read More: Times of Israel