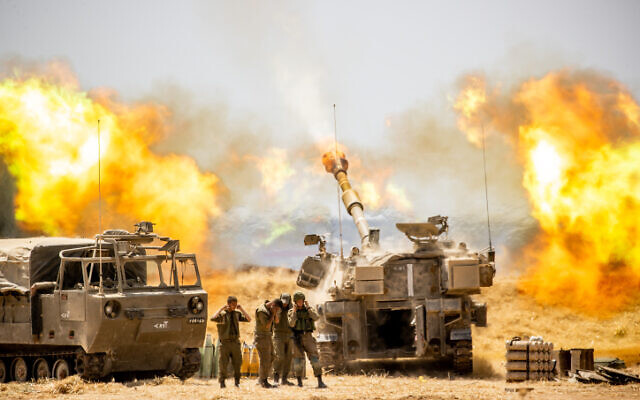 In The News
US again blocks 'unhelpful' Security Council statement on Israel, Gaza violence
05/12/2021
The US once again blocked the release of a UN Security Council joint statement on the ongoing violence in Israel and Gaza, telling member states at the second emergency meeting on the matter in three days that such a public measure would be "unhelpful" in de-escalating the situation, two diplomats involved told The Times of Israel on Wednesday.
Consensus was needed from all 15 members to publish a joint statement and the US mission was the only one that refused to back it, the diplomats said.
The United States sees the Security Council meeting as a sufficient show of concern, one diplomat said on condition of anonymity.
"The US doesn't see that a statement will help de-escalate," said another.
Closed consultations, as the one held on Wednesday, are not uncommon to discuss regional conflicts, but holding two in three days is rare. The emergency session requires the agreement of all 15 member states in order to convene.
Read More: Times of Israel