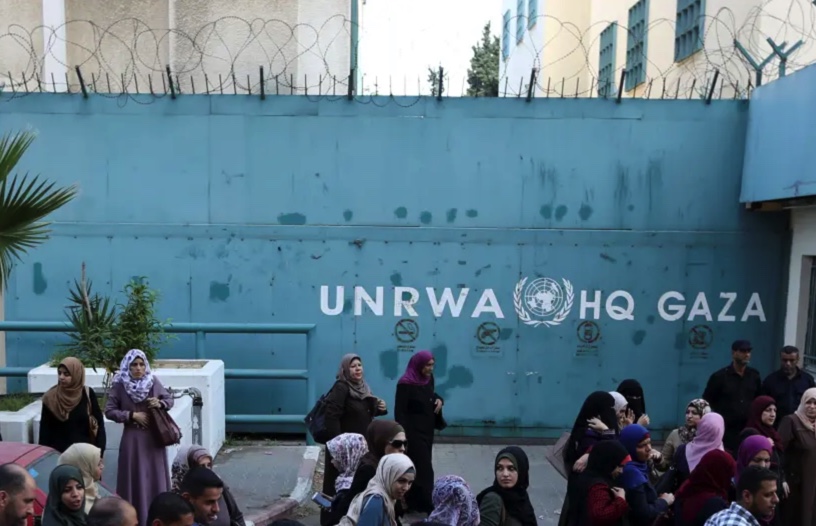 In The News
UNRWA's mandate renewed for three years, US and Canada abstain
The United States and Canada abstained from the United Nations General Assembly vote to allow its Relief and Works Agency for Palestinian refugees (UNRWA) to continue to operate until June 2026.
Israel was the only country to oppose the resolution, which had the approval of 157 nations.
Ten nations abstained from the vote that took place in New York, including Cameroon, Guatemala, Marshall Islands, Micronesia, Nauru, Palau, Papa New Guinea and Uruguay.
Read More: The Jerusalem Post