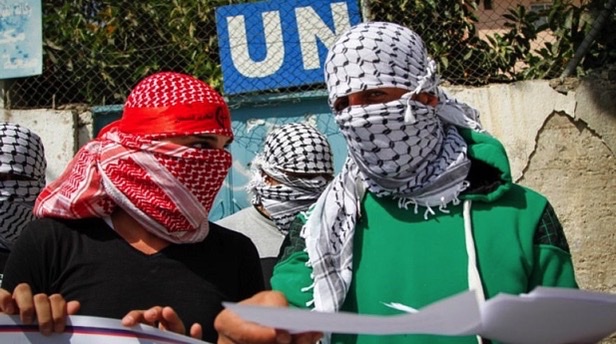 In The News
UNRWA condemns 'man-made cavity' found under Gaza school
The United Nations Relief and Works Agency on Wednesday condemned the presence of a "man-made cavity" found beneath a school in the Hamas-ruled Gaza Strip.
The agency said in a statement that after "recently" identifying the cavity, it had protested strongly to the relevant authorities in Gaza to "express outrage and condemnation." The structure, UNRWA continued, "is a serious violation of the agency's neutrality and a breach of international law. Moreover, it exposes children and agency staff to significant security and safety risks."
The U.N. agency, which tends to some 5 million descendants of Arabs displaced in Israel's 1948 War of Independence, added that it had sealed the "cavity."
UNRWA did not disclose the exact nature of the discovery.
Read More: JNS