Boycott, Divestment, Sanctions (BDS)
University of Michigan professor refuses to write letter for student to study abroad in Israel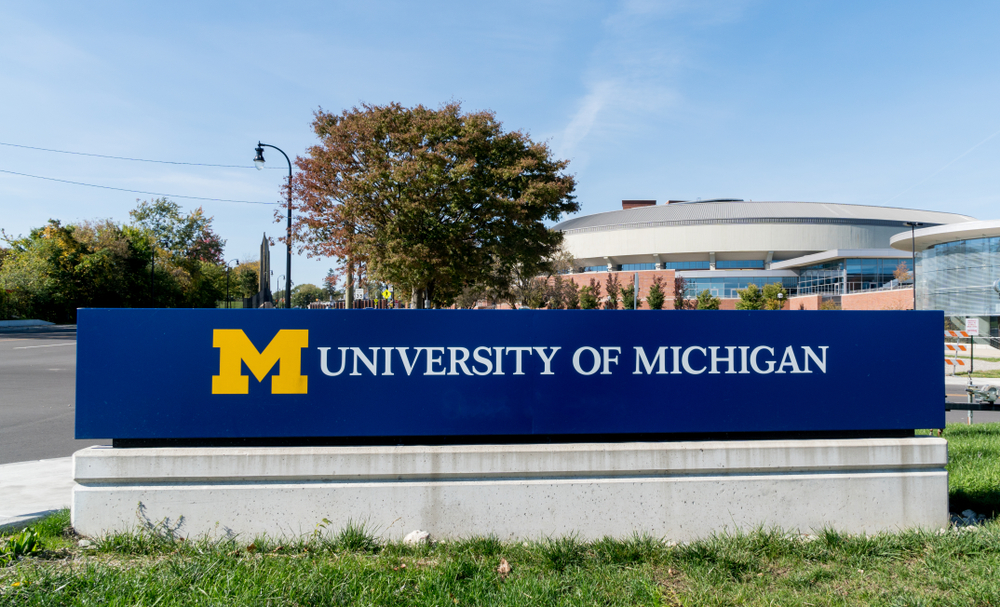 A University of Michigan professor refused to write a recommendation letter for a student to study abroad in Israel, claiming it was part of an "academic boycott" of the country.
John Cheney-Lippold, an associate professor in the American culture department, rejected student Abigail Ingber's request in an email, a screenshot of which was posted to Facebook by Club Z, a networking organization for pro-Israel students. He wrote that he had previously agreed to provide the letter to Ingber, but later realized he had "missed out on a key detail."
"As you may know, many university departments have pledged an academic boycott against Israel in support of the Palestinians living in Palestine," Cheney-Lippold wrote. "This boycott includes writing letters of recommendation for students planning to study there.
"I should have let you know earlier, and for that I apologize," he continued. "But for reasons of these politics, I must rescind my offer to write your letter." He said he'd "be happy" to "write other letters" for Ingber, who is a junior, according to the Michigan Daily student newspaper. Ingber did not immediately return requests for comment from CBS News.
Cheney-Lippold appeared to be referring to the Boycott, Divestment, Sanctions (BDS) campaign, an international protest movement to isolate Israel until it meets demands by Palestinians. Official guidelines from a Palestinian organization associated with the movement say faculty members "should not accept to write recommendations for students hoping to pursue studies in Israel." The guidelines also say academics should not teach or conduct research at Israeli universities, and not participate in academic visits that "receive funding from Israel, its complicit institutions or its international lobby groups."
Read More: CBS News