US-Israel Relationship
United States purchases Israeli-made Iron Dome missile defense system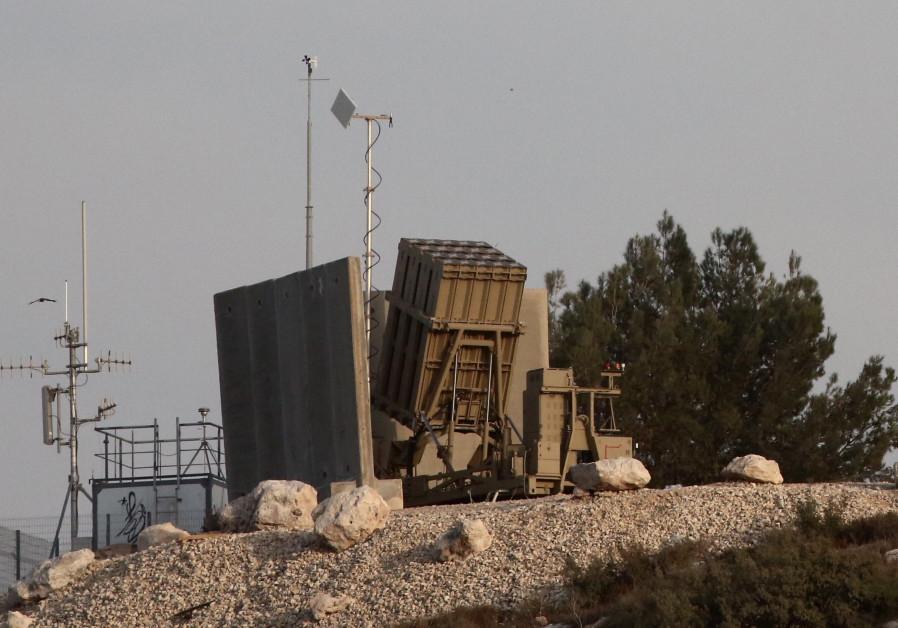 The United States has purchased Iron Dome systems from Israel for an immediate need of the United States Army, the Defense Ministry announced on Wednesday.
The decision was made as part of an agreement between the Israeli Ministry of Defense and the US Department of Defense to fill its short-term needs for an Indirect Fire Protection Capability. U.S. Army testing Iron Dome (Credit: 'Homa' Administration/Defense Ministry)"The Iron Dome system will be used for deployed US military forces as a defense system against a wide range of ballistic and airborne threats, and will be tested in the long run as part of a range of possible US military responses to aerial threats," read a statement by the Ministry of Defense.
Prime Minister and Minister of Defense Benjamin Netanyahu praised the deal, calling it a "great achievement for Israel."
"This is yet another expression of the strengthening of our strong alliance with the US and an expression of Israel's rising status in the world. Israel has an Iron Dome and an iron fist. Our systems know how to deal with any threat, both defensive and offensive. I would not recommend our enemies to try us."
In February, it was reported that the US Army had asked Congress for $373 million to buy two batteries off-the-shelf from Rafael which included 12 launchers, two sensors, two battlement management centers and 240 interceptors. Washington wanted to have them delivered by 2020.
While the United States has its THAAD anti-ballistic missile defense system designed to intercept and destroy short, medium, and intermediate-range ballistic missiles in their terminal phase, the American military does not have any short-range air defense solutions.
Last year reports surfaced that the US Army saw an urgent need for an interim solution to fill the gap in its defenses, especially in the European arena, until a permanent solution to the problem is put in place to best protect ground maneuvering troops against an increasingly wide range of aerial threats, including short-range projectiles.
A number of experiments using American-made components in the course of the missile interception tests by the system were conducted focusing on the use of the Tamir interceptor and its ability to intercept a number of targets which were fired simultaneously at different ranges.
Read More: Jerusalem Post