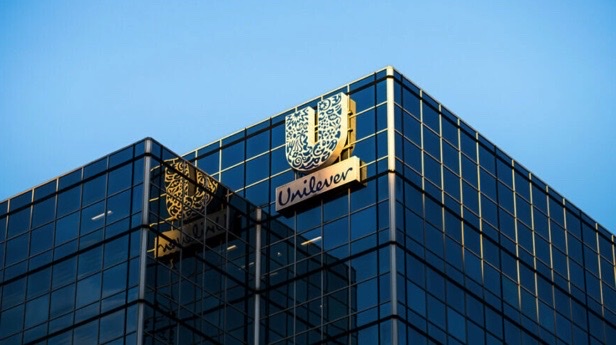 In The News
Unilever's Israel boycott said to cost company $26 billion
Unilever's stock has plunged 20.7% in the six months since it informed Avi Singer, the owner of Ben & Jerry's Israel, that his contract was over unless he stopped selling the company's ice cream in Judea and Samaria.
That amounts to a $26 billion loss, according to Channel 12 News, which first reported on the story.
The loss stems from the withdrawal of investments, holdings and pension funds by dozens of states who have anti-boycott laws in place, such as New York, Illinois and Texas.
"This is a tremendous boost to the dogged struggle I am waging these days against Unilever's unfounded demand not to see ice cream in all parts of Israel," said Singer, according to the report.
"It doesn't pay to boycott Israel," tweeted Israeli Interior Minister Ayelet Shaked in response to the news of Unilever's loss, quoting Genesis: "I will bless those who bless you, And I will curse him who curses you."
Read More: JNS