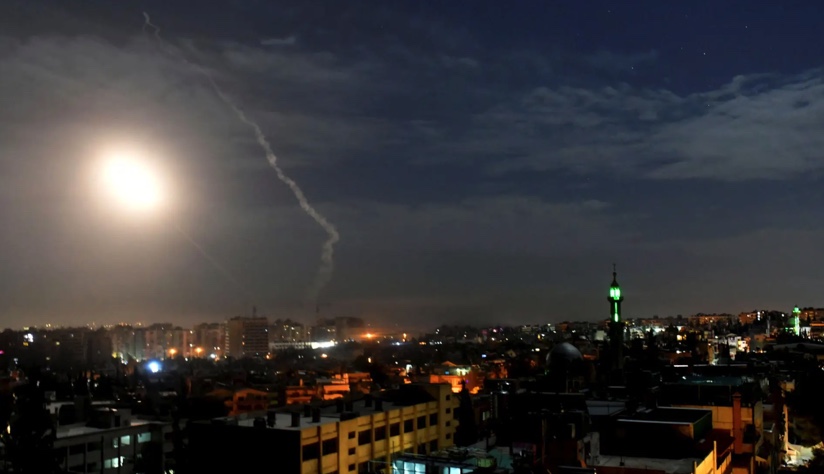 In The News
Unidentified aircraft hit Iranian-backed militia in Syria: reports
Unidentified aircraft targeted Iranian-backed militias in eastern Syria early Tuesday, according to reports.
Eyewitnesses said a plane attacked the militants south of Mayadeen in the Deir Ezzor governate, which houses many Iraqi Shi'ite fighters loyal to Iran, Reuters said. Security sources said this border region with Iraq is a hotbed for Tehran-backed militias.
"Panicky militias were calling on pedestrians and cars to clear the city center and main streets around it," resident Ahmad al Shawi told Reuters.
The Syrian Observatory for Human Rights reported the strike in the nearby area of al-Mazare', adding that its sources reported explosions near Al-Bukamal by the Syria-Iraq border shortly after.
Read More: i24 News