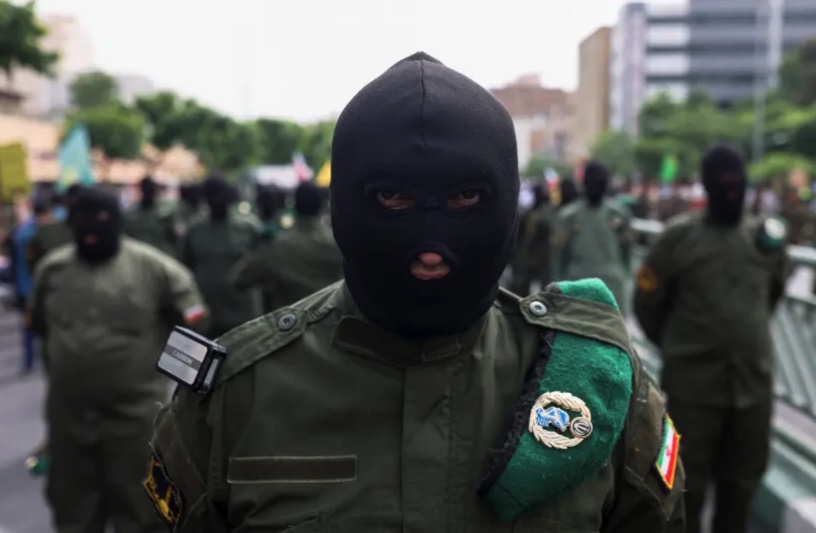 In The News
Understanding the new Israel-Iran tensions – opinion
Israel has said it is shifting gears against Iran in the region. This apparently hints at a public shift from the campaign between the wars, in which thousands of airstrikes were carried out against Iran in Syria, to other types of operations.
"Israel fell into the trap and fought the octopus's tentacles tactically," Prime Minister Naftali Bennett has said. "But the octopus itself is Iran. My doctrine states that in this Cold War between Iran and Israel, I won't allow it to be one-sided. I want to weaken them and hurt their forces in all dimensions. They have no business in our region, 1,000 kilometers from home. I don't want to see Iran in Syria or on any border of ours."
This is an important public shift. But the question that is also raised is how these new tensions have unfolded. Here are some key incidents in the recent rise in tensions.
Iran has embarked on expanded drone operations against Israel. This began in earnest in February 2018 when the Islamic Republic launched a drone from Syria. Then it tried again in early 2021 and later in May from Iraq. It sent drones to Yemen and attacked a tanker in the summer of 2021. Earlier this year, it also tried to fly drones over Iraq headed for the Jewish state.
Read More: The Jerusalem Post