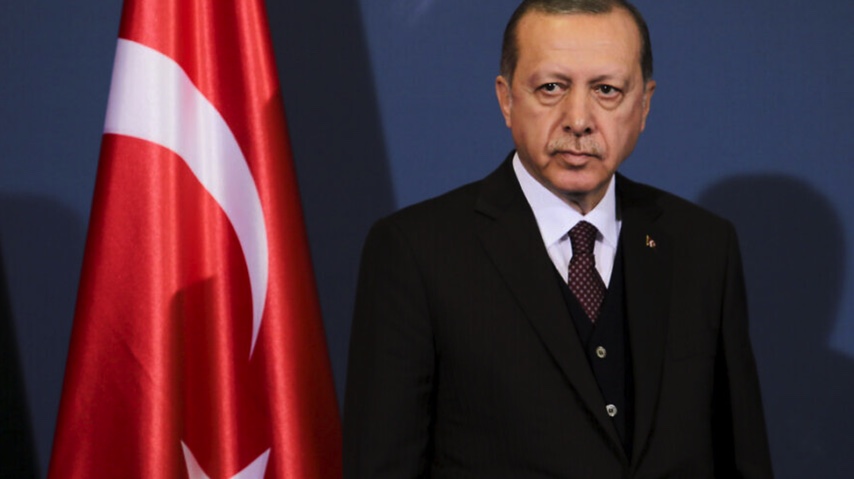 In The News
Under economic and geopolitical pressure, Erdoğan attempts to make nice with Israel
In a virtual discussion held by the Endowment for Middle East Truth (EMET), Turkish scholar and former politician Aykan Erdemir said Jews should be wary of Turkish President Recep Tayyip Erdoğan's outreach efforts towards Jews and Israel.
After nearly two decades of increasingly anti-Semitic and anti-Israel rhetoric, Erdoğan has begun making conciliatory gestures towards Jews and Israel, surprising many in the West.
In her introduction to the Jan. 5 webcast, Sarah Stern—the founder and president of EMET—spoke about Erdogan's Dec. 22 meeting with Turkey's Jewish leaders, members of the Alliance of Rabbis of Islamic State and the chief rabbi of Russia at his palace in Ankara. During the meeting, Erdoğan made conciliatory statements about Israel and spoke against anti-Semitism and Holocaust denial.
"Turkey's relationship with Israel is vital towards the stability of our region," Stern quoted Erdoğan, and "we must all work together to strengthen peace and stability in the Middle East. We are ready to improve our cooperation and make better use of our potential."
Read More: JNS