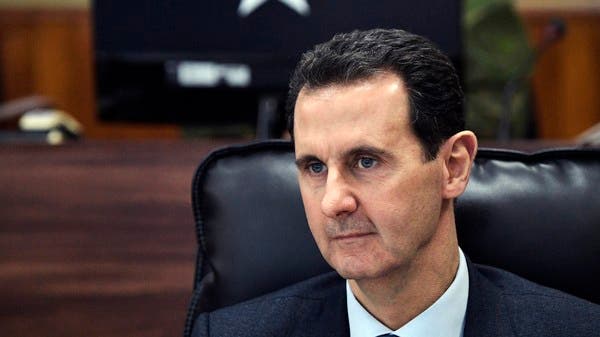 In The News
UN Set To Elect Syria To Top Post In Human Rights Forum
02/23/2021
The announcement came on the same day that Damascus was said to likely be guilty of genocide
Syria, which has fought a long and bloody civil war that has killed hundreds of thousands and displaced millions, was recently elected to a United Nations senior post on a "decolonization" committee, charged with upholding human rights including the "subjugation, domination and exploitation" of people.
The announcement came on the same day that a commission of inquiry at the world body released a damning report accusing Syria of "crimes against humanity, war crimes, and other international crimes including genocide," according to Geneva-based NGO UN Watch.
Syria's new UN envoy, Bassam al-Sabbagh, is set to join the forum in June, the UN announced at its opening session.
"The Special Committee will take up, at a later date, the election of the Special Rapporteur of the Committee pending the arrival in New York of His Excellency Ambassador Bassam al-Sabbagh, nominated by the Syrian Arab Republic," said Keisha McGuire, permanent representative of Grenada to the UN, reported The Times of Israel.
"That the UN announced its intention to elect the Syrian regime to a senior UN post on the same day that an inquiry accused the regime of crimes against humanity is morally repulsive and logically absurd," said Hillel Neuer, executive director of UN Watch.
"Putting Syria on top UN committees only helps the Assad regime portray itself a UN arbiter of human rights. It's an insult to Syria's millions of victims," said Neuer. "Morally, [UN Secretary-General] Mr [Antonio] Guterresshould do the right thing and at the very least condemn Syria's candidacy."
Read More: I24