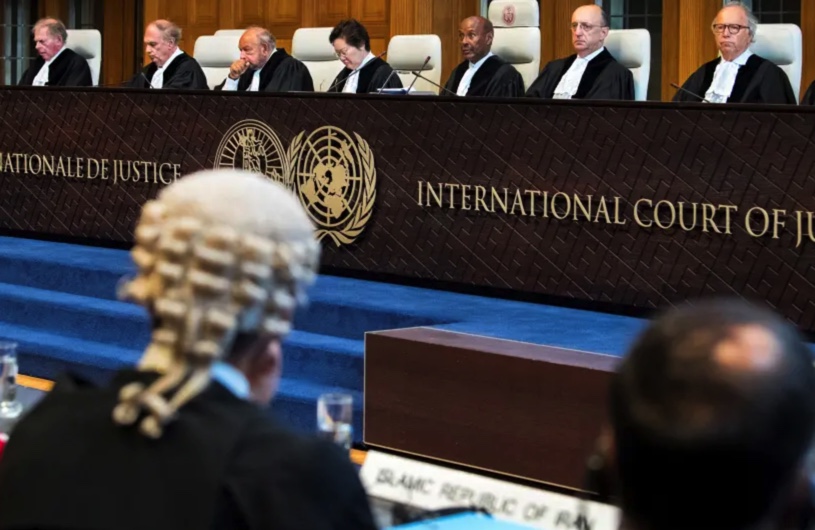 In The News
UN pushes to declare Israeli occupation illegal, may seek ICJ opinion
UN experts are pushing for the International Court of Justice (ICJ) at The Hague to issue an advisory opinion declaring that the Israeli occupation of territory over the pre-1967 lines is illegal.
The UN General Assembly could issue a resolution to seek such an opinion already this year.
A request for such an opinion has already been submitted to the UN's Third Committee by the Commission of Inquiry on "the Occupied Palestinian Territory, including East Jerusalem, and in Israel," headed by South African legal expert Navi Pillay.
Created last year, the three-member permanent COI published on Thursday its second report, which will be debated by the UNGA Third Committee on October 27.
Read More: The Jerusalem Post