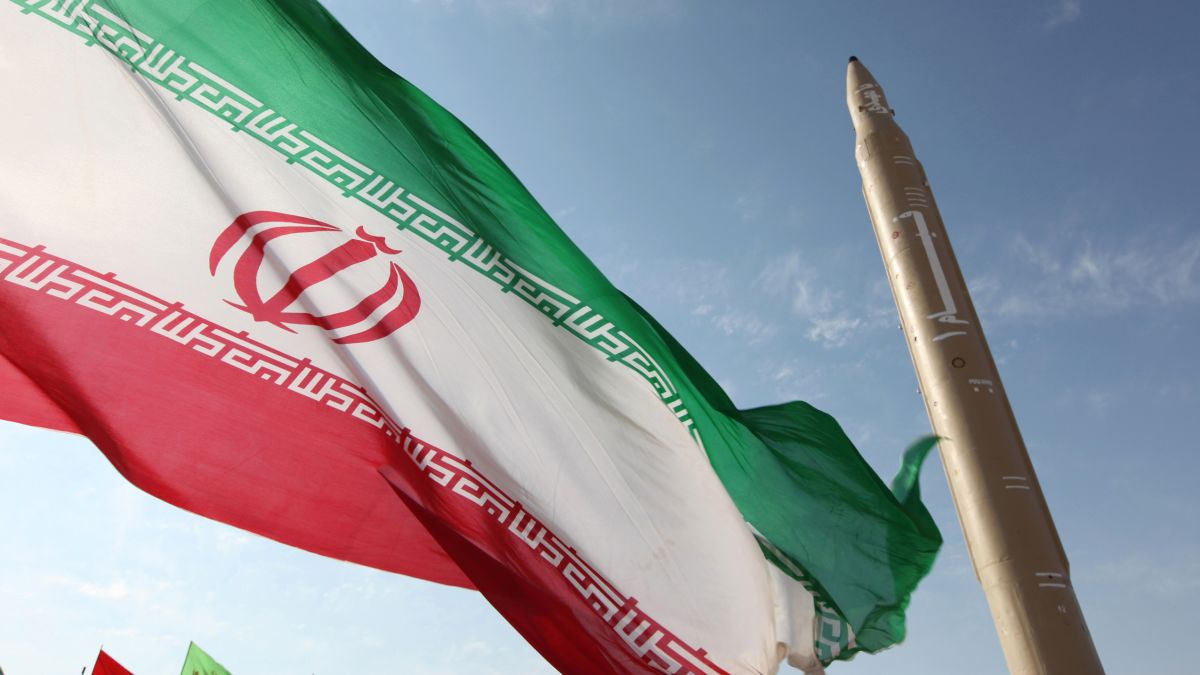 Iran
UN Nuclear Watchdog Passes Resolution Criticizing Iran Over Lack of Access to Two Sites
The International Atomic Energy Agency (IAEA) board of governors has passed a resolution condemning Iran, AFP reported on Friday, citing diplomatic sources.
The resolution, first of the kind to pass since 2012, urges Iran to grant the IAEA access to two suspected nuclear sites to clarify whether undeclared activity took place there in the early 2000s.
The document, its draft reportedly tabled by France, Germany and the UK, also urges Tehran to fully cooperate with the UN nuclear watchdog.
Iran's permanent envoy with international organizations Kazim Gharibabadi rejected the resolution and vowed "appropriate action" from Iran in response.
Iran has been repeatedly refusing to allow IAEA inspectors to the sites, claiming it had no legal basis for such inspections.
Earlier this week, an IAEA report seen by the media alleged that Iran may have been trying to sanitize one of the suspicious locations since summer 2019.
The other site was reportedly partially dismantled back in 2004.
Iran blamed Israel for the push for inspectors' access to the sites, saying that Israel's intelligence work was at its basis.
Read More: I24